Test
Become a part of something amazingThe Hongi portal brings your business to an international audience
Make your business international
With a Hongi Business Page your information will be translated into 6 different languages including Chinese, Japanese, Korean, Vietnamese and Russian.

Join Now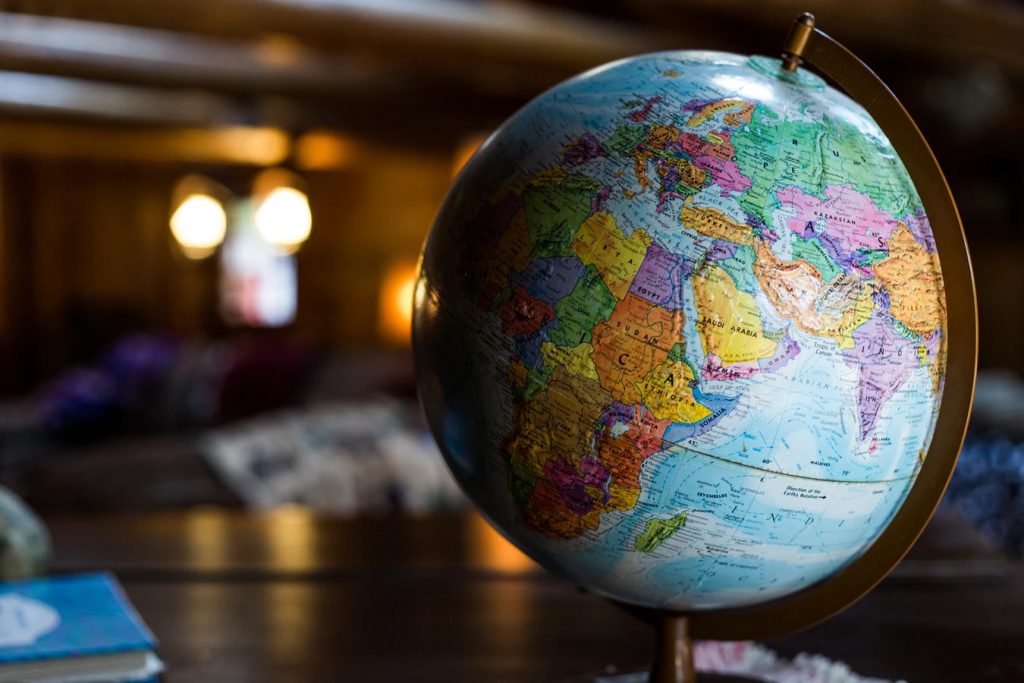 Join the community
Sell your products
Access the asia market
Advertise to a wide audience
Access the asia market
Smart. Simple. Effective3. Accelerated.
With an averate of over 240,000 Chinese language speakers in New Zealand, having your business accessible to migrants, you will make more money.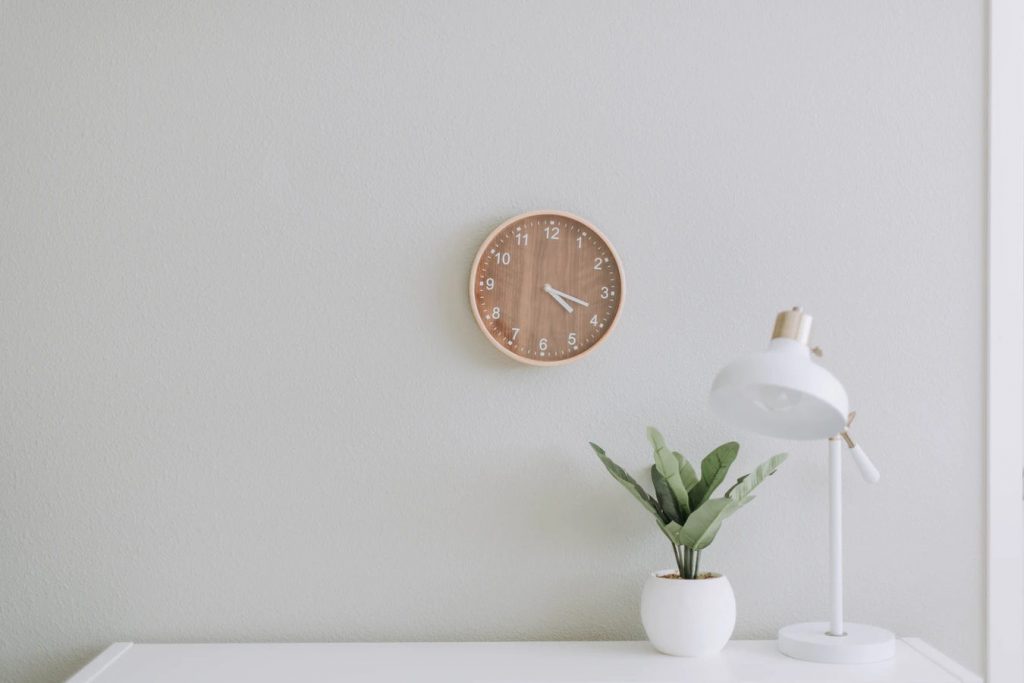 Having a web prescence has never been simpler.
We take all the hassle out of getting your business online. Just provide the necessary content and we will get your site online without any worries.