October 13 Covid19 Update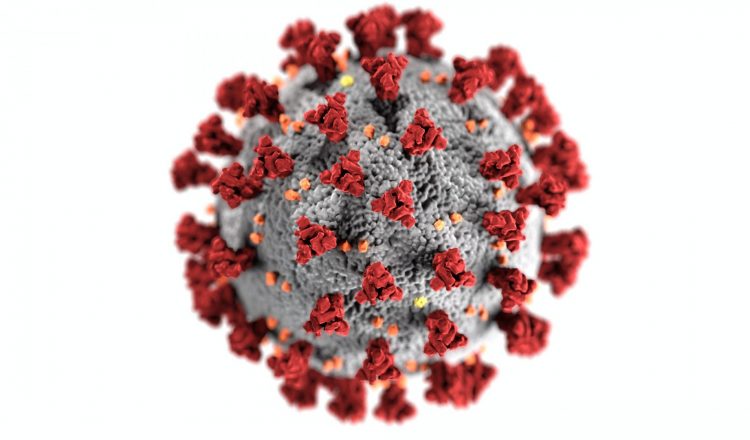 There is one new case of Covid-19 reported in New Zealand today. It is a person who arrived from the US and is now in quarantine.
The Ministry of Health said the person tested positive on day three testing in managed isolation in Christchurch. They are now in quarantine.
The person arrived from the US on 8 October.
The ministry did not hold a media briefing today.
Currently, there are 39 active cases in New Zealand, all of them imported.
No one is in hospital with Covid-19 and there are no active community cases.
The country has had a total of 1516 confirmed cases of Covid-19.
Laboratories processed 3017 tests yesterday. The total number of tests completed to date are 1,005,807.
The NZ Covid Tracer app now has more than 2.3 million registered users, and it has recorded more than 90.5m poster scans. Data shows more than 3.8m manual diary entries have been made to the app.
Earlier today Minister for Research, Science and Innovation Megan Woods told Morning Report that a Covid-19 vaccine the government has signed a pre-purchase agreement for is a 'very likely prospect'.