Foreign investment fell by 70 percent in first 6 months of 2020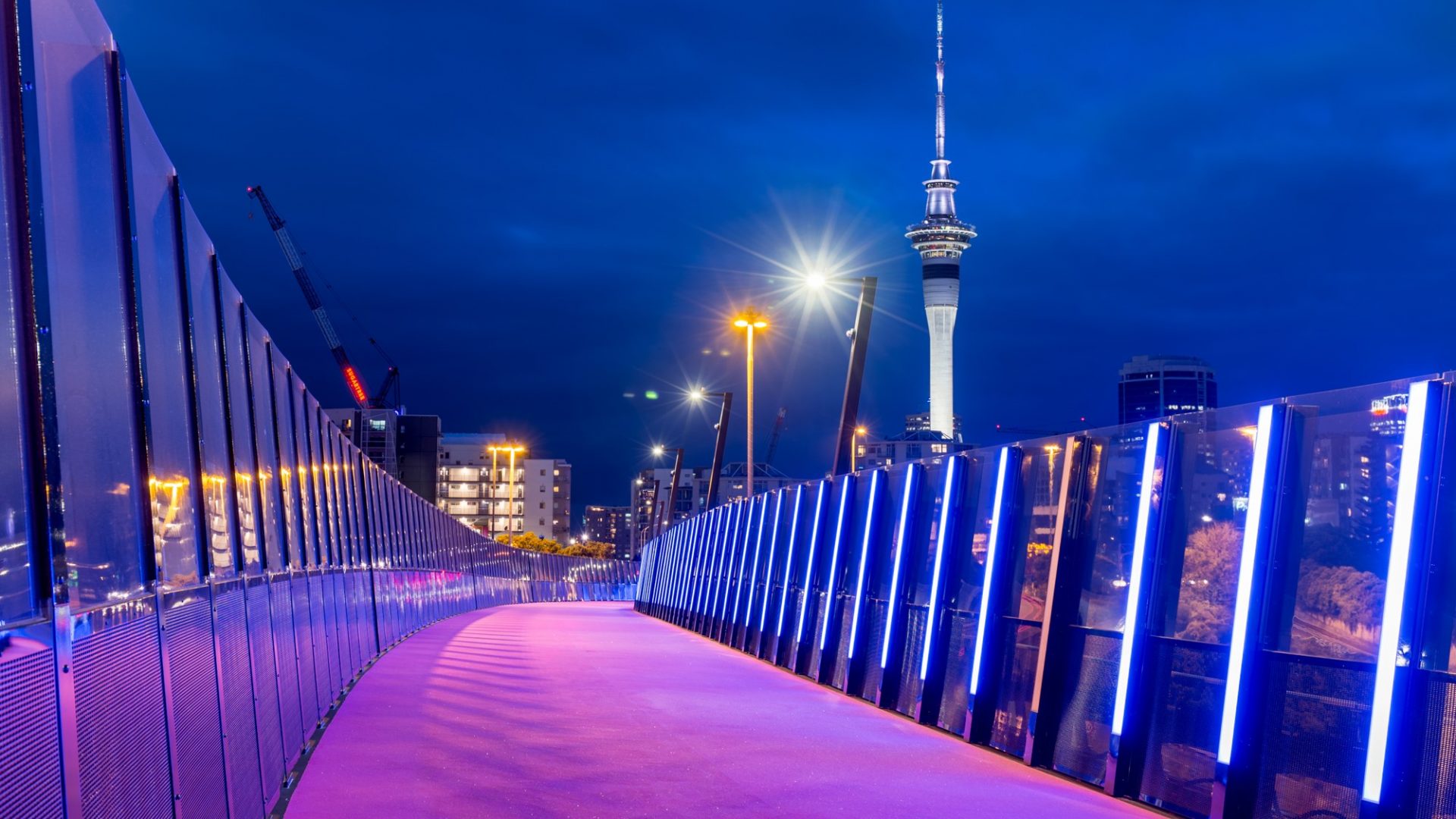 Local private equity firms may benefit from a closed border, as it restricts foreign competition from the New Zealand investment market.
A survey of foreign investors by the law firm Simpson Grierson shows nearly three-quarters of respondents either delayed or cancelled their plans to invest in New Zealand due to Covid-19.
"With so much uncertainty still in play, it's no surprise that offshore investors are telling us that deal flow will be subdued, with some deals on hold indefinitely," Simpson Grierson partner Andrew Matthews said.
The amount of foreign investment in the first six months of the year fell by 70 percent to about $1.7 billion.
The report said deals were still happening, but border restrictions had slowed activity and it expected New Zealand based funds to take advantage of a market with less competition from offshore buyers.
"New Zealand domestic private equity are on the ground, they're cashed up and they can look across the table [and] look people in the eyes, so I think that provides them with a relative advantage who aren't able to get into New Zealand and do that," Matthews said.
Despite the disruptions, the proportion of investors who would consider investing over the next 12-24 months increased by 7 percentage points to 60 percent.
But at the same time 37 percent of respondents said they would not consider investing in New Zealand at all, compared with 3 percent last year.
Matthews said respondents did not seem to have soured on investing in New Zealand, but he assumed it was because of prevailing economic uncertainty.
But he said those wanting to invest here were attracted by the country's political stability, access to advance technology, and the state of the investment market, which offered relatively few competitors.
"Key to restarting merger and acquisitions activity on a larger scale will be the safe re-opening of our borders, with 75 percent of respondents telling us they would increase investments here as a result."
"While such a move could be several months away, 60 percent of respondents say a travel bubble or partial reopening of the borders would also make a positive difference."
More than half of respondents thought the government had favourable foreign investment policies, compared with 14 percent who consider them a hindrance.
Source: RNZ News – www.rnz.co.nz