Hawke's Bay records increase in visitor spending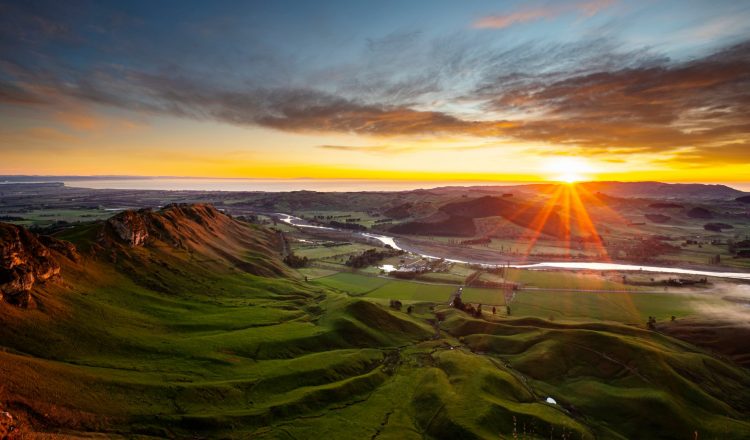 Hawke's Bay has recorded the largest increase in visitor spending in August, rising 10 percent to $45 million dollars.
It was the only region in the North Island to experience growth, with Auckland suffering the largest drop in visitor spending, down 61 percent to $255m, compared to August 2019, according to figures from the Ministry of Business Innovation and Employment show.
However, while spending in Hawke's Bay was down by 7 percent in the 12 months to August, it was the least affected region.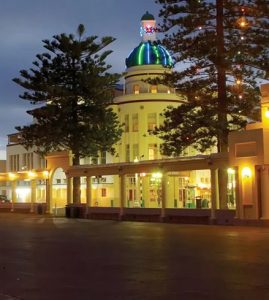 Auckland, Otago and the West Coast suffered the biggest hits in the 12-months with visitor spending in each falling 20 percent, followed by Wellington, down 18 percent, and Nelson and Southland, down 15 percent each.
Nationally, visitor spending in the 12 months to August had fallen 15 percent to $25.1m.
Hawke's Bay Tourism Chief Executive Hamish Saxton said he was gratified with the result but also acknowledged hard times could still be ahead.
"We are thrilled to not just maintain, but to also grow our share of the domestic visitor market. I am also pleased to see that we have increased our share of visitor spend that comes from the Wellington region.
"Given our strategic focus on this market, this is great news and we are delighted to see such positive outcomes."
"However, despite this most recent result, our region's visitor spend is still down when you compare year-on-year for the 12-months to August 2020. The initial lockdown during March, April and May had a severe impact and, as we move into summer, we may feel the loss of international tourists even more. Those businesses who rely on cruise or international tourists will be the worst hit."
A one-off $700,000 governnment grant from MBIE under the Strategic Asset Protection Programme would allow Hawke's Bay Tourism to continue attracting domestic visitors to the region, Saxton said.