Inflation rises to highest annual rate since mid-1990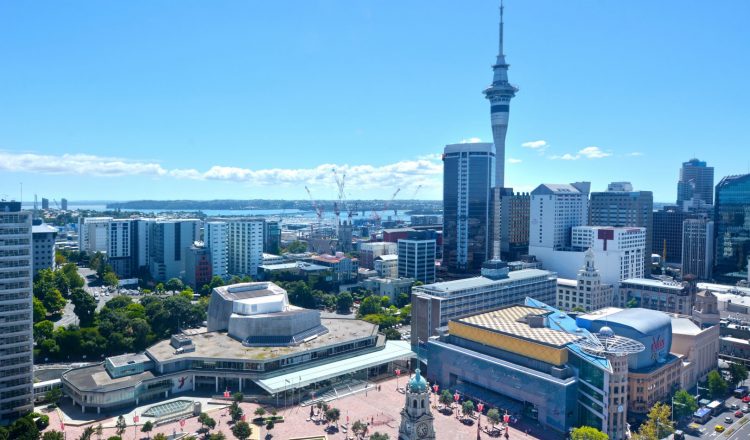 Inflation has hit its highest level in 30 years as consumer prices rose 1.4 percent in the three months ended December, taking the annual rate to 5.9 percent.
The surge in housing, transport, building, and recreational goods was just above forecasts.
Inflation pressures were broadbased with eight of the 11 price groups used by Stats NZ rising over the quarter, with the strongest lift in housing-related costs, such as building new houses, rents, rates, and utility prices, partly offset by cheaper food.
"Construction firms have been experiencing supply-chain issues, higher labour costs, and also higher demand, which have pushed up the cost of building new houses," Stats NZ's consumer prices manager Aaron Beck said.
Prices for home ownership were up 4.6 percent for the quarter, and 15.7 percent for the year.
But prices in other sectors were also surging; transport rose 5.4 percent on the back of higher fuel, used car prices, and public transport, and there were increases in computers and mobile phones as well as clothing and footwear.
The annual rate was the highest since mid-1990.
The data showed strong domestic inflation, known as non-tradable, which rose 1.5 percent for the quarter to be up 5.3 percent on a year ago, while imported inflation known as tradable, such as fuel, rose 1.3 percent for the quarter and 6.9 percent annually.
An economist said the data showed that there was a solid core of domestically based inflation and that it was not just a temporary matter.
"A broadening front of rising inflation is emerging that will be difficult to slow, and we expect annual CPI inflation to remain above 3 percent well into 2023," ASB senior economist Mark Smith said.
The strength of the numbers is expected to drive a series of official cash rate (OCR) rate rises through the year from the Reserve Bank.
"Persistently high inflation and an extraordinary tight labour market backdrop and outlook warrants a faster pace of OCR hikes and a higher OCR endpoint," Smith said.
He said he expected the cash rate, currently sitting at 0.75 percent, to reach 2 percent by the end of the year.
Prime Minister Jacinda Ardern said the rate of inflation was very much as predicated on the global situation, and in the US, for example, the rate was even higher than in New Zealand.
Oil prices and international tensions that affect those oil prices were a contributing factor, she said.
"We are not alone in experiencing high rates of inflation."
SOURCE: RNZ NEWS