Jacinda Ardern announces trip to Europe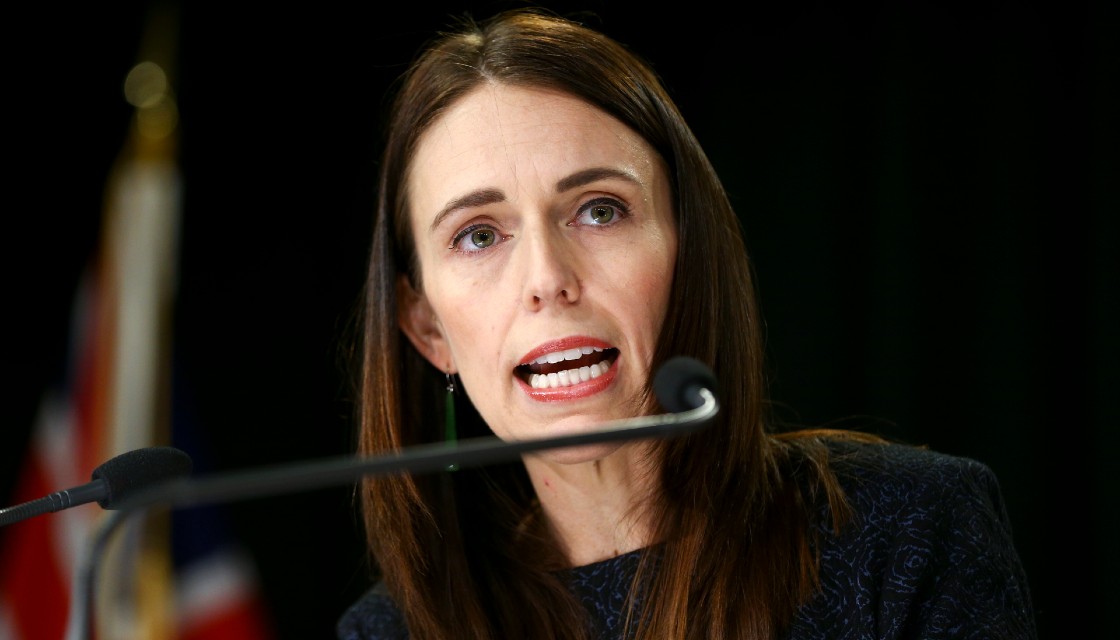 New Zealand Prime Minister Jacinda Ardern will travel to Europe this weekend as part of an effort to finalise a free trade deal and to attend a NATO leaders' summit.
Negotiations on a free trade deal with the European Union began in 2018 but progress has been slower than expected. However, Ardern says that it is now in the "closing stages".
"I look forward to progressing talks in person next week… We are still in the midst of negotiations but this trip has been purposely timed around this period to make sure that we continue the momentum of negotiation," Ardern said.
The EU is New Zealand's fourth-largest trading partner. Ardern said that she has been working on the deal with the leaders of Germany, Spain and several other countries in recent months.
Referring to her upcoming trip, Ardern said "I take with me the simple, important message that New Zealand is open for business, travel, education and for skilled workers in occupations we need."
Ardern will also fly to Madrid in Spain to attend the NATO leaders' summit. This will mark the first occasion that New Zealand has been invited to attend the summit.
"We will be discussing key security issues for the Indo-Pacific but in addition, it will also be an opportunity to have a series of bilaterals with other European leaders who will be expected to attend," Ardern said.
New Zealand has been a Nato partner for about a decade. Recently, it has provided "comprehensive" aid donations and other support to Ukraine through the Nato trust fund.