Kiwifruit smuggler ordered to pay Zespri $12 million after unsuccessful appeal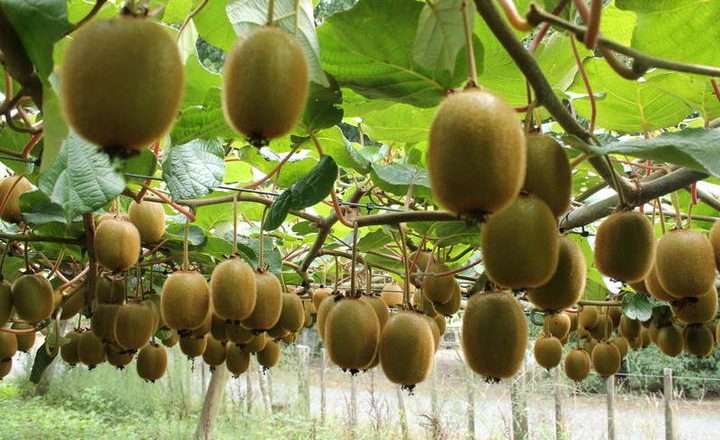 A former kiwifruit grower who smuggled cuttings of Zespri's prized gold variety to China has been ordered to pay the kiwifruit exporter more than $12 million after an unsuccessful appeal.
Zespri claimed Gao's agreement to supply the cuttings was an infringement of its rights under the Plant Varieties Rights Act.
Zespri initially sought $30m damages for the breach of its intellectual property, which it said had put possibly billions of dollars of future exports at risk and threatened the livelihoods of 2800 orchardists.