KiwiRail looks into easing congested freight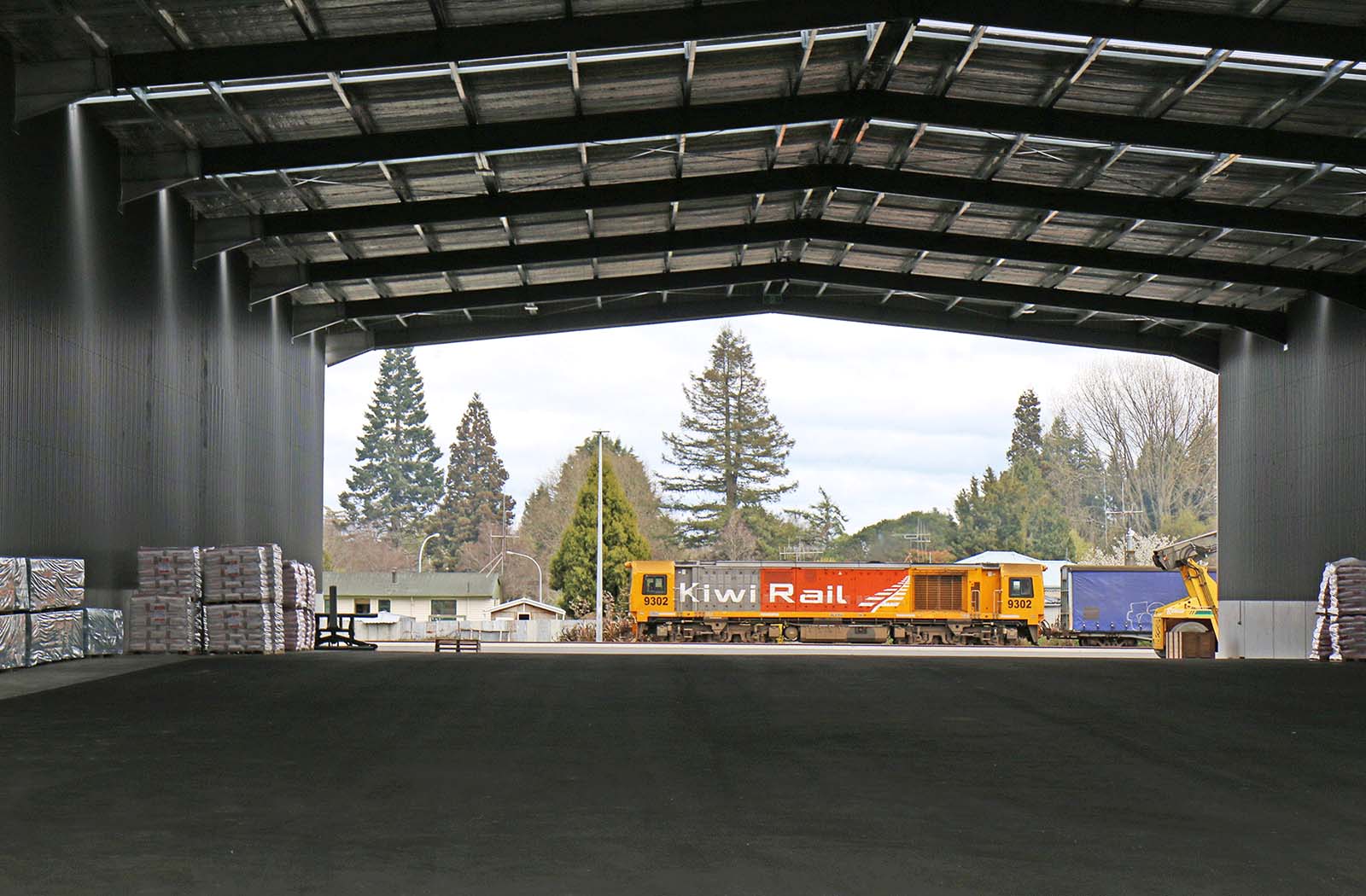 KiwiRail is working around the clock to improve the movement of freight to and from the country's two biggest ports, Auckland and Tauranga, which are congested.
The domestic supply chain is congested, with industrial action at Australian ports and disruption in other key markets, combined with the annual pre-Christmas freight rush and peak export season.
KiwiRail has increased its freight service between Auckland and Tauranga and is ready to put on more services between Wellington and Auckland.
Chief executive Greg Miller said rail is the last major part in the supply chain.
"We are releasing a lot more train allocations and increasing capacity to help de-congest the supply chain to try and get products to market pre-Christmas. We have increased the available capacity between Auckland and Tauranga by 20 percent in the last two weeks."
Miller said port companies in Auckland and Wellington are doing all they can to reduce congestion.
He said there is more customers can do to speed up the process.
"We are asking all freight forwarders to clear their containers from inland depots as quickly as practical.
"Notification of container arrivals is something that everybody is discussing and the advanced shipping intel is getting out there but we are asking all truck companies and international forwarders to clear their cargoes as soon as they possibly can," he said.
A shortage of containers could spell problems for this country's exporters as congestion at ports slows the supply chain.
Miller said delays in inbound cargo cause a flow-on effect meaning fewer containers are available for use to export goods.
"There are challenges of empty containers being available for exporters because of the inbound effect. So in the supply chain if you get something like a Covid or an industrial issue you can very quickly get delays that ripple up and down the supply chain.
"So that is why we need to work in a co-ordinated way with everybody."
Miller said it could take some time before freight movements are back to a more normal level.
KiwiRail and CentrePort in Wellington are trying to come up with ways to work together to help relieve the pressure.
CentrePort chief executive Derek Nind said his port is ready to play its part by trying to ensure that customers do not face delays of up to three months in having their freight delivered.
"CentrePort has the capacity to process additional cargo from ships unloading in Wellington. Working with KiwiRail, the freight would be put on northbound trains to get to their ultimate destination in a timely manner," he said.
Source: RNZ News – www.rnz.co.nz