Most businesses complying with wage subsidy scheme rules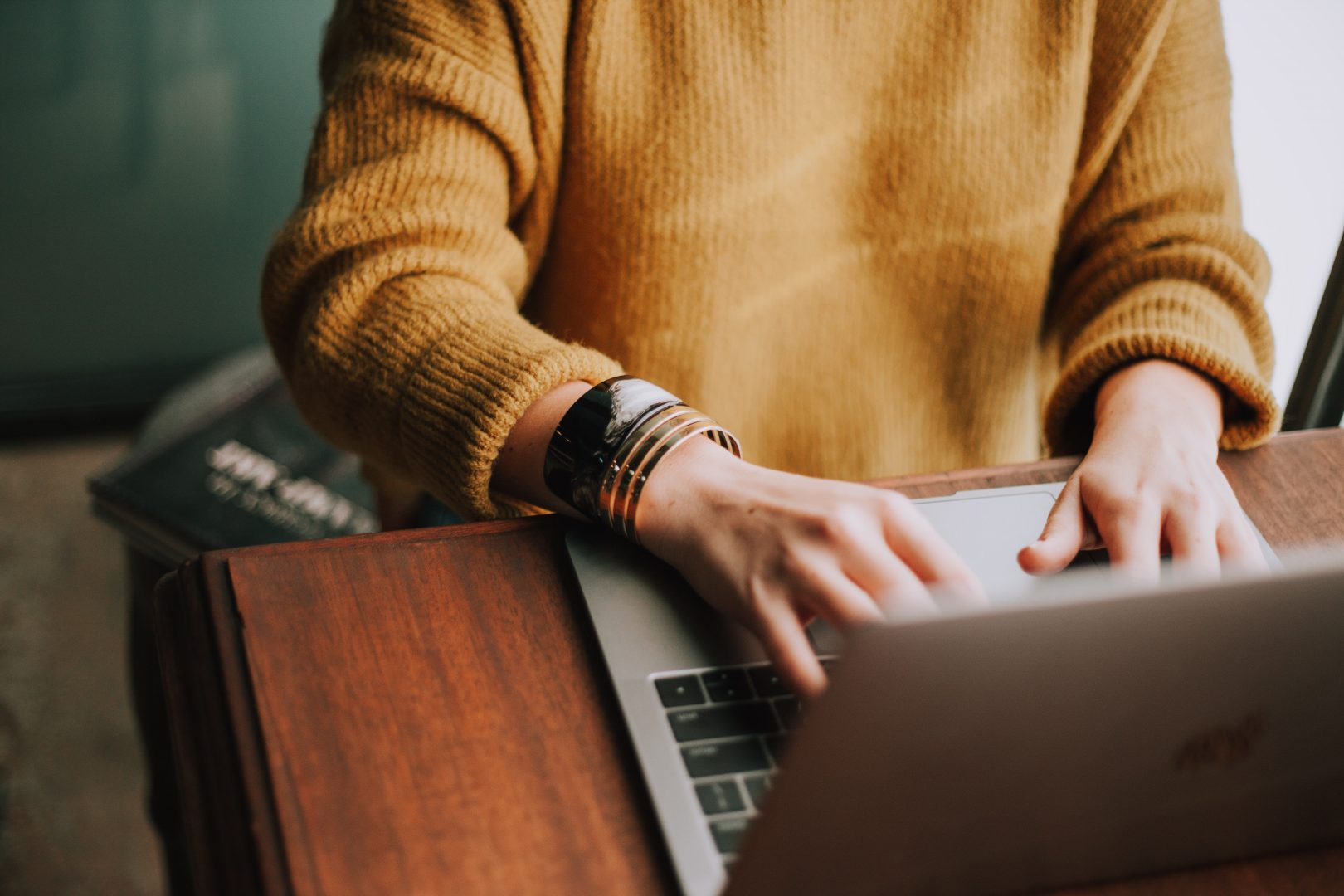 Most businesses have been found to be complying with the government's wage subsidy scheme.
The Ministry of Social Development's (MSD) team of 100 fraud investigators has been carrying out random audits of the 759,000 applicants who received money from the $14 billion fund.
Documents released to RNZ under the Official Information Act show that of the 10,401 audits completed, just under 1000 businesses have been required to make a partial or full repayment of the wage subsidy.
So far, 577 repayments have been made, totalling $19.1 million. There has been $510m paid back voluntarily by more than 17,000 businesses.
"The ministry's audit programme of the wage subsidy scheme has found that, in the vast majority of cases, employers are following the scheme's criteria, " the documents said.
MSD said it had also been working through complaints about abuse of the scheme and conducted more than 300 investigations, which had resulted in several hundred businesses needing to make repayments.
"The ministry has found that in many cases where entitlements have been wrongly claimed, it is due to uncertainty about the eligibility criteria, rather than deliberate attempts at deception."
It said if there was evidence of deliberate fraud a criminal prosecution may follow, but so far there had been none.
MSD was unable to say how many businesses had opposed or challenged requests for repayment because that information was not part of its regular reporting.
It said the information may be held in individual case files but it would have to manually review thousands of applications in order to make it public, which would be time consuming.
Source: RNZ News – www.rnz.co.nz