New food rules for childcare centres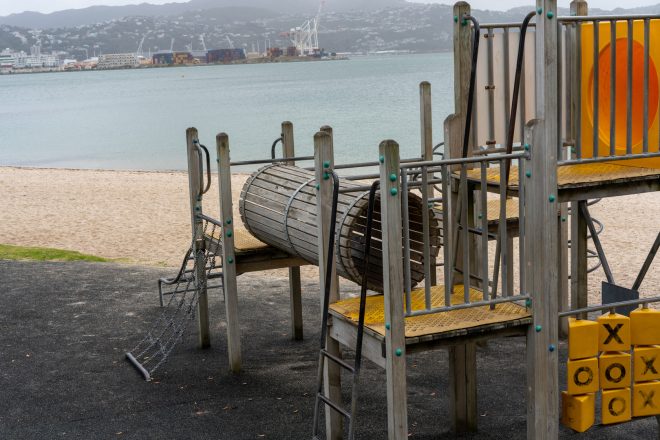 New rules excluding any risky foods in New Zealand's childcare centres will take effect on Monday to prevent choking hazards, while parents complained that it would be too hard to prepare for their kids' lunchboxes.
The rules, released by the Ministry of Education on Wednesday, prohibit the presence and feeding of risky foods such as whole nuts, chips, dried fruits and sausages to children in early childhood education centres.
The rules also offer instructions on how foods should be prepared, such as grating carrots and apples for children under three years old.
However, the rules have not received positive feedback from parents.
Parents said they feel increasing pressure and confusion about preparing foods for children's lunchboxes, as there are too many restrictions regarding nutrition, allergy-free and choking hazards-free foods.
In New Zealand, some early childhood centres prepare foods for children, and other centres require parents to bring lunchboxes with allergy-free foods free from choking hazards.
The new rule came after a 22-month-old boy choked on an apple at a New Zealand childcare centre in 2016, which caused severe brain damage to the boy.