New Zealand visa processing creating uncertainty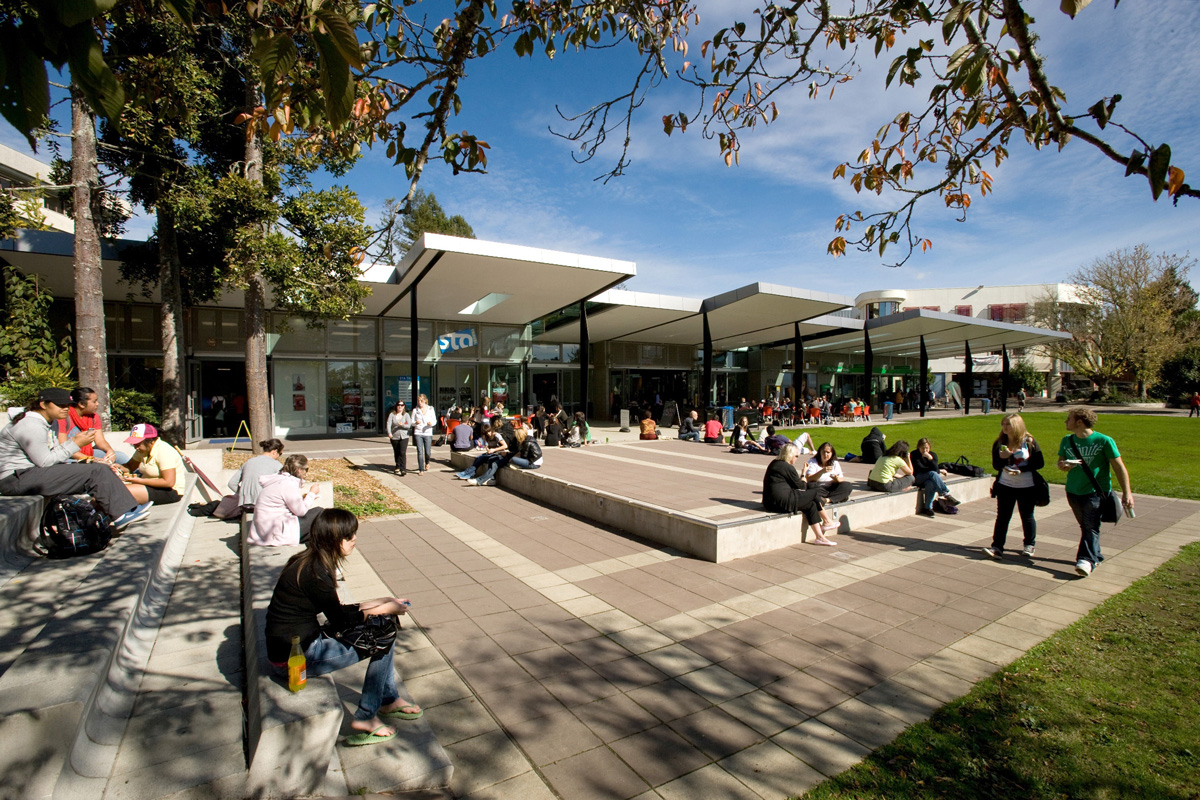 Universities and colleges are worried that the border opening to foreign nationals in April will have little effect on international student mobility due to the visas being on processing hold until August.
"Although the government has said it will begin a staged reopening of the border to fully vaccinated foreign nationals from April 30, international university students wanting to start, continue or finish studies in person need to know when after April 30 they can enter," Chris Whelan, Universities New Zealand – Te Pōkai Tara chief executive
This is the third consecutive year with no new students from abroad, creating havoc for education providers and whiping billions of dollars are year from our local economies. Prior to the Covid19 border closures export education was New Zealand's sixth largest export earner.