Ōpōtiki: The small town winning huge government funding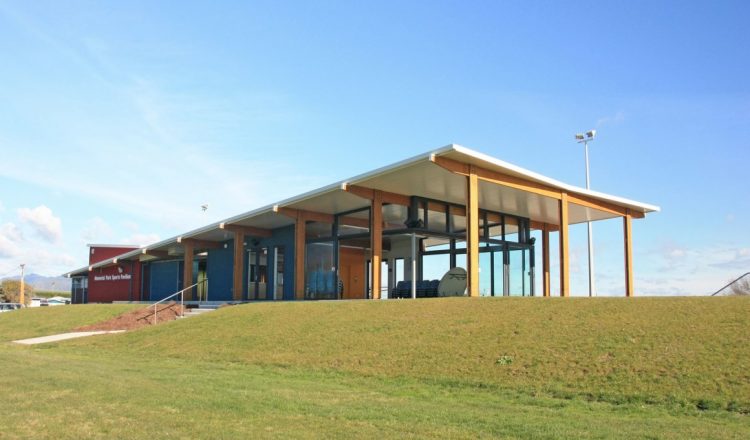 Ōpōtiki may be a small town, but it has scored more from the Provincial Growth Fund than several large regions.
Up to July 2020, Ōpōtiki was awarded $117.37 million from the government fund, more than Waikato, Southland, Otago, and Canterbury.
Ōpōtiki Mayor Lyn Riesterer said the money was badly needed in the town.
"Maybe we have a lot more to do than a lot of other places," she said. "Maybe we have a lot more to catch up on, because we haven't had the money in the past to do it."
The funding had allowed the council to tackle projects on its wish list far sooner than expected.
Riesterer said incredibly hard working council staff had given up holidays and weekends to apply for everything the district might be eligible for.
"We had been getting funding over several years, we were moving but too slowly," she said.
"To be granted the money to do these things has been huge."
The bulk of Ōpōtiki's funding – $76.4m – was for harbour development, while $24.85m is for the construction of Whakatōhea mussel factory.
A marina and wharf received $8.8m and $4.32m was earmarked for economic support.
Ōpōtiki's windfall makes up the bulk of the $347.8m allocated to Bay of Plenty region.
Whakatāne received $45.03m, Kawerau $19.1m, and Raukokore and Te Kaha $26.7m.
Bay of Plenty received the second highest level of funding in the country, behind Northland, which got $553.2m.
Riesterer said watching money stream into Ōpōtiki had fuelled optimism among people who had felt they were being left behind by the rest of New Zealand.
"This has created buoyancy and positivity for what's ahead for the town," she said.
"We've had a lot more of the community talking about what this could all lead to. They see the positive outcomes.
"When the Whakatōhea Mussel Factory opens, that will provide 18 more jobs."
The Provincial Growth Fund worker redeployment package has also paid for Ōpōtiki District Council projects, such as footpaths, cycleways, horse tracks, a central business district upgrade, new library, rose garden, and redevelopment of council owned property.
These projects would provide more long term-employment in the town, Riesterer said.
Provincial Growth Fund allocations to regions, up to July 2020
Northland – $553.20m
Bay of Plenty – $347.80m
East Coast – $208.35m
Manawatū-Whanganui – $152.56m
West Coast – $140.12m
Hawke's Bay – $140.31m
Waikato – $106.91m
Southland $72.16m
Taranaki – $84.98m
Otago – $80.86m
Canterbury – $51.67m
Top of the South – $23.91m
Wairarapa – $10.22m
Kāpiti – $3.29m
Chatham Islands – $0.98m