Seeking Contractors for $14 million Trade Training Centre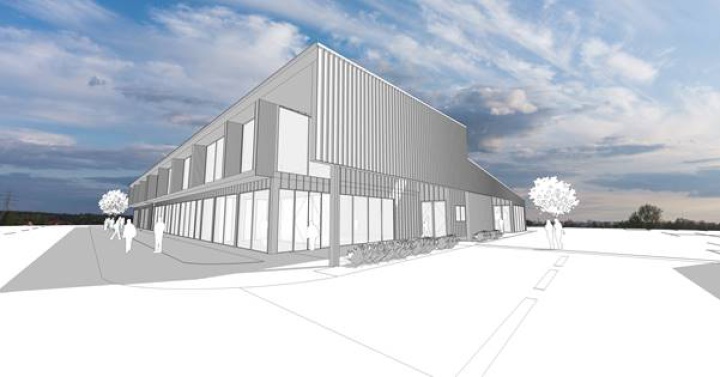 The community-owned economic development fund South Waikato Investment Fund Trust (SWIFT) is working closely with training provider Toi Ohomai Institute of Technology to construct a new $14 million South Waikato Trades Training Centre in Tokoroa. The development at 30 – 32 Chambers Street is scheduled for completion in 2022 and will cater for up to 500 students a year.
All building contractors interested in providing construction services are encouraged by SWIFT to contact Project Manager Steve Home at Veros by email – steveh@veros.co.nz for further details and an ROI information pack containing the ROI terms and conditions. Registrations of Interest need to be submitted by noon on 15 March 2021.
SWIFT is reputable for contributing to the prosperity of the South Waikato, and Chairman Bruce Sherman says the goal of the new Centre is to offer assistance in job placement, enabling local people to work in local jobs. He says the project provides opportunities for local firms across the Waikato region to tender as this will assist the local economies and provide job opportunities.
Included in the 3500m2 Centre is a digital and entrepreneurial hub, ensuring Trades personnel will be fully equipped with knowledge, skills and a supportive environment – ultimately preparing them for the future of work. This will reduce the digital divide by improving the technical capabilities of people in the region, assisting people into their own businesses.
The project is being managed by Veros Waikato and principal Peter Williams says "Veros is excited to be involved in such a significant project for South Waikato. Design is being fast-tracked and we're looking forward to site works commencing following procurement of a main contractor."
For more information contact
Francis Pauwels
Economic Development Manager
South Waikato Investment Fund Trust
027 544 9054
Dr Leon Fourie
Chief Executive
Toi Ohomai
027 405 8620
Paul Bowden
Economic Development Manager
South Waikato District Council
07 885 0340
Kerry Fabrie
Communications Manager
South Waikato District Council
0274 472 664