5.4 earthquake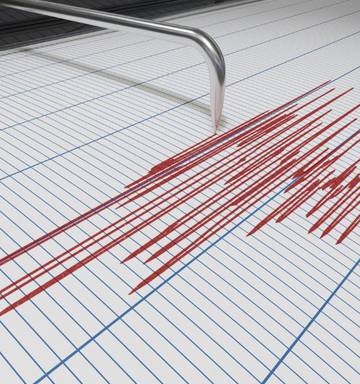 Central New Zealand shaken by 5.4 earthquake
As at 1.12am, GeoNet recorded a "moderate" intensity jolt, 50 kilometres north-west of Paraparaumu, had a magnitude of 5.4 and was 64 kilometres deep.
The event is too small to cause a tsunami threat to New Zealand. There were no reports of injury or damage.
Jolts like this are fairy common in New Zealand.