About South Waikato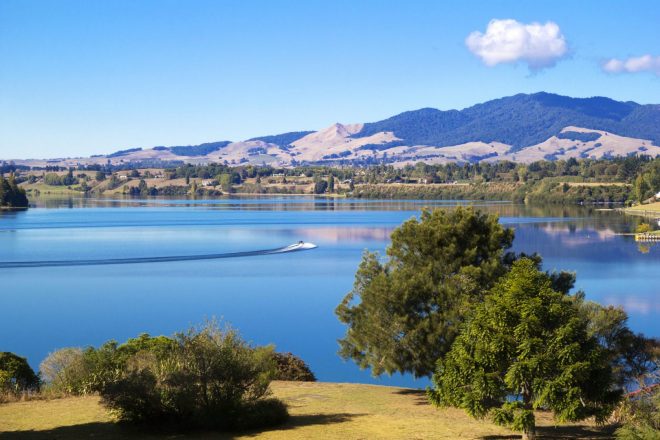 About South Waikato
South Waikato is situated in the North Island's heart and is central to ski fields, beaches and neighbouring cities. This central location allows a range of lifestyles and makes the South Waikato a great place to live, work and play.
The South Waikato's picturesque identity allows for great outdoor activities such as hiking, golfing, cycling and water sports like swimming, kayaking and fishing to be enjoyed by all.
The towns are well serviced, providing all the amenities you would expect from a big city. There are numerous employment opportunities, as well as being a welcoming district for new business.
With a population of over 24,000, people from all walks of life, from different backgrounds, ethnicities and cultures make the South Waikato a diversely unique and welcoming community.
The South Waikato is also very affordable. It is an ideal location for people wanting to move out of the expensive big cities to start a new life prioritising their lifestyle.