Auckland invades the Waikato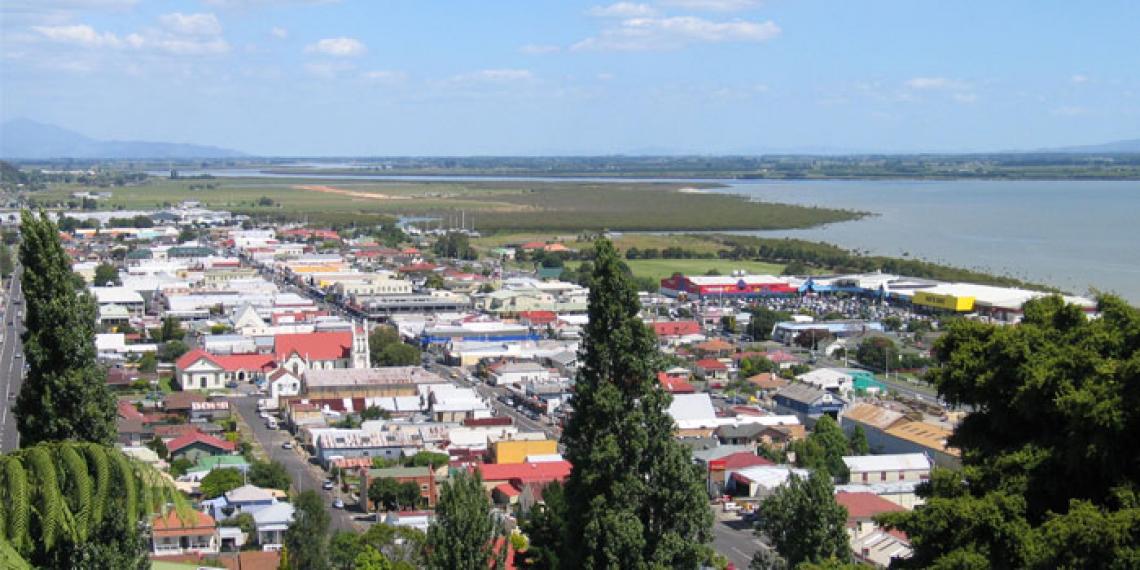 Thames hit by the invasion of JAARs
The Coromandel town of Thames has become the home of JAARs – Just Another Auckland Refugee.
Cheap housing and the outdoor lifestyle has seen people flock to the region.
While the influx of residents has been positive for the retailers it has put pressure of the schools and public services which are struggling to keep up with demand.
Jobs are another thing in short supply with around 20% of the working population commuting to Auckland every day for work.