History of Putaruru and Tīrau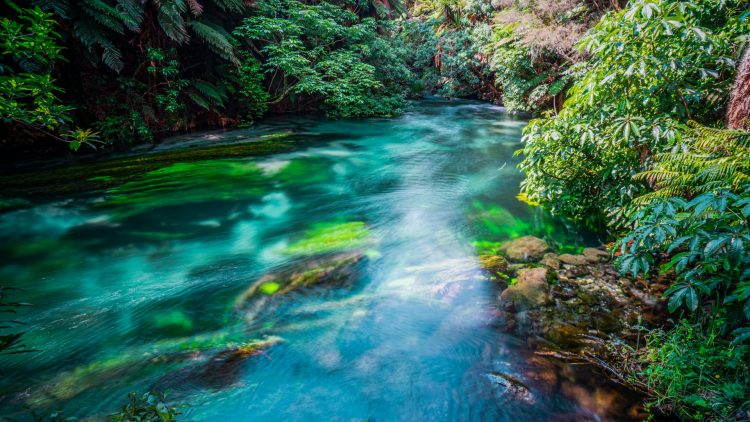 History of Putaruru and Tīrau
Tīrau
Tirau is a township 9 km north-west of Putaruru. Established in 1870 as a military post, Tīrau became a coach stop for travellers.
Initially, Tirau was called Oxford to identify it as a sister town to Cambridge. It was later named Tīrau to avoid confusion with Oxford in Canterbury. A dairy factory was built in 1938, and a casein factory in 1982.
Tirau has many cafés and craft and antique shops, to this day it is a popular stop for travellers on State Highway 1. Tirau's national notoriety comes from the numerous corrugated iron sculptures and buildings which adorn the town. The landmarks draw people from all over the country.
Ōkoroire
Ōkoroire is 6 km north-east of Tīrau. At the heart of the community is the Ōkoroire hotel was built in 1889. Ōkoroire hotel takes advantage of nearby natural hot pools, long valued by Ngāti Raukawa. The tribal ancestor, Raukawa, was born at Ōkoroire. The Fairy Pools and glowworms are a popular attraction with both locals and visitors.
​Putaruru
Puraruru is a town 64 km south-east from Hamilton.
Putaruru first emerged around 1886 when the railway line to Rotorua was being constructed. In 1905, after the Crown acquired surrounding land, the Taupo Totara Timber Company built a tramway from its Taupō forests to Putaruru, where it had a mill. Construction of the Arapuni dam on the Waikato River in the 1920s further boosted Putaruru's population. By 1946 it had 1,160 people and the following year it became a borough.
Today forestry continues to play an essential role in the local economy. Putaruru has also become New Zealand's largest source of bottled water, being exported around the world.
Arapuni
Arapuni is a settlement 14 km west of Putaruru and includes a hydroelectric dam on the Waikato River. The dam was opened in 1929. A walkway between the dam and the hydro lake has become a popular fishing and watersports location. The walkway is part of the Waikato River Trail, a network of walkways.
​Lichfield
In the 1880s Lichfield, the base for the Thames Valley Land Company was larger than Putaruru. It was also a coach stop until the railway to Rotorua was complete. Relics of the 1880s include a brick water tower and a small store building made of Putaruru rhyolite stone. Today the largest cheese factory in the southern hemisphere is situated at Lichfield.