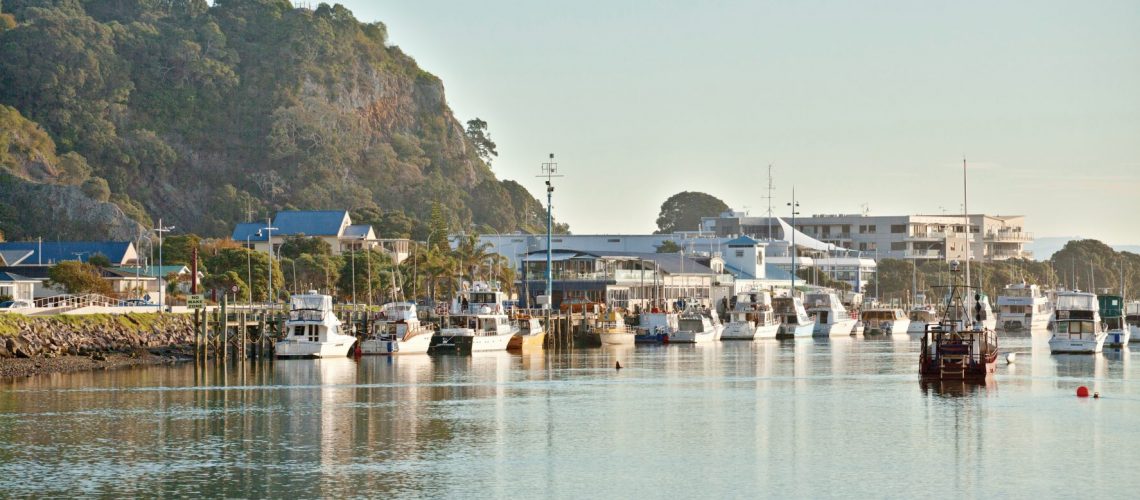 Located on the North Island of New Zealand in the Eastern Bay of Plenty region, the Whakatane District boasts impressive scenic views of the waterfront and gorgeous bushland trails begging to be explored. But there is also a rich history to the Whakatane district that visitors may be interested in learning more about as it played a part in the country that exists today. Here is some of the history you can learn about upon your stay in the area.
The Arrival of the First Maori Settlers
Toi te Huatahi, later known as Toi Kairakau, landed at Whakatane in 1150 A.D. in search of his grandson, Whatonga. When he couldn't locate him, Toi decided to remain in the area and built a village (also known as a pa) on the highest point of the headland. Today, this area is known as Whakatane Heads and provides stunning views of the town below.
The Arrival of European Settlers
Whalers, sealers, missionaries, and traders from European colonies made the Whakatane region their home in the 1830s. The land became known as a shipbuilding area with these boats used to transport maize, potatoes, wheat, and other goods to northern areas via the Whakatane River. The original watercourse is present today with remnants at Lake Sullivan and Awatapu lagoon.
The New Zealand Wars
A series of conflicts between 1845 and 1872 known as The New Zealand Wars saw the Colonial government and allied Maori do battle against Maori-allied settlers. The Whakatane district played a vital role in the conflict. An armed constabulary was stationed above the town for a short period, and the beach was also chosen as the location for a historic meeting between Prime Minister Joseph Ward and Maori activist Rua Kenana Hepetipa.
The Mataatua Wharenui/Maori Meeting House
Completed in 1875, this stunning structure was offered to Queen Victoria by the Ngati Awa tribe. Unfortunately, the Queen was unable to make the trip to New Zealand. Instead, in 1924, the building was brought to London where King George and Queen Mary visited it. It would then tour the world making appearances in countries such as Australia. The Mataatua Wharenui/Maori Meeting House has since returned to the site it was initially built on the edge of Whakatane. It has also been restored to its original glory and is on display for tourists to visit.
The Historic Trail
For visitors that are looking to learn more about the history of the Whakatane District, there is a walking trail that features several plaques at landmarks with more information about the importance of the site. The locations included on the track are:
• Muriwai's Cave
• Mataatua Waka Replica
• He Matapuna Paru
• Otuawhaki
• Te Papaka
• Pohaturoa
• Wairere Falls
• Kapu Te Rangi
• Te Toka a Taiao
• Irakewa Rock
• Kohi Point