News
Discussion
Shop
Study
Regions
About 'Hongi'
News
Discussion
Regional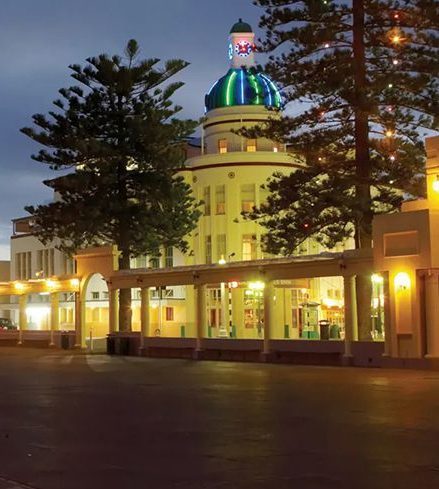 Hawkes Bay (1 new)For questions and community discussions relating to the Hawkes Bay region.Topics: 123, Posts: 4567
Bay of Plenty (1 new)For questions and community discussions relating to the Bay of Plenty region.Topics: 123, Posts: 4567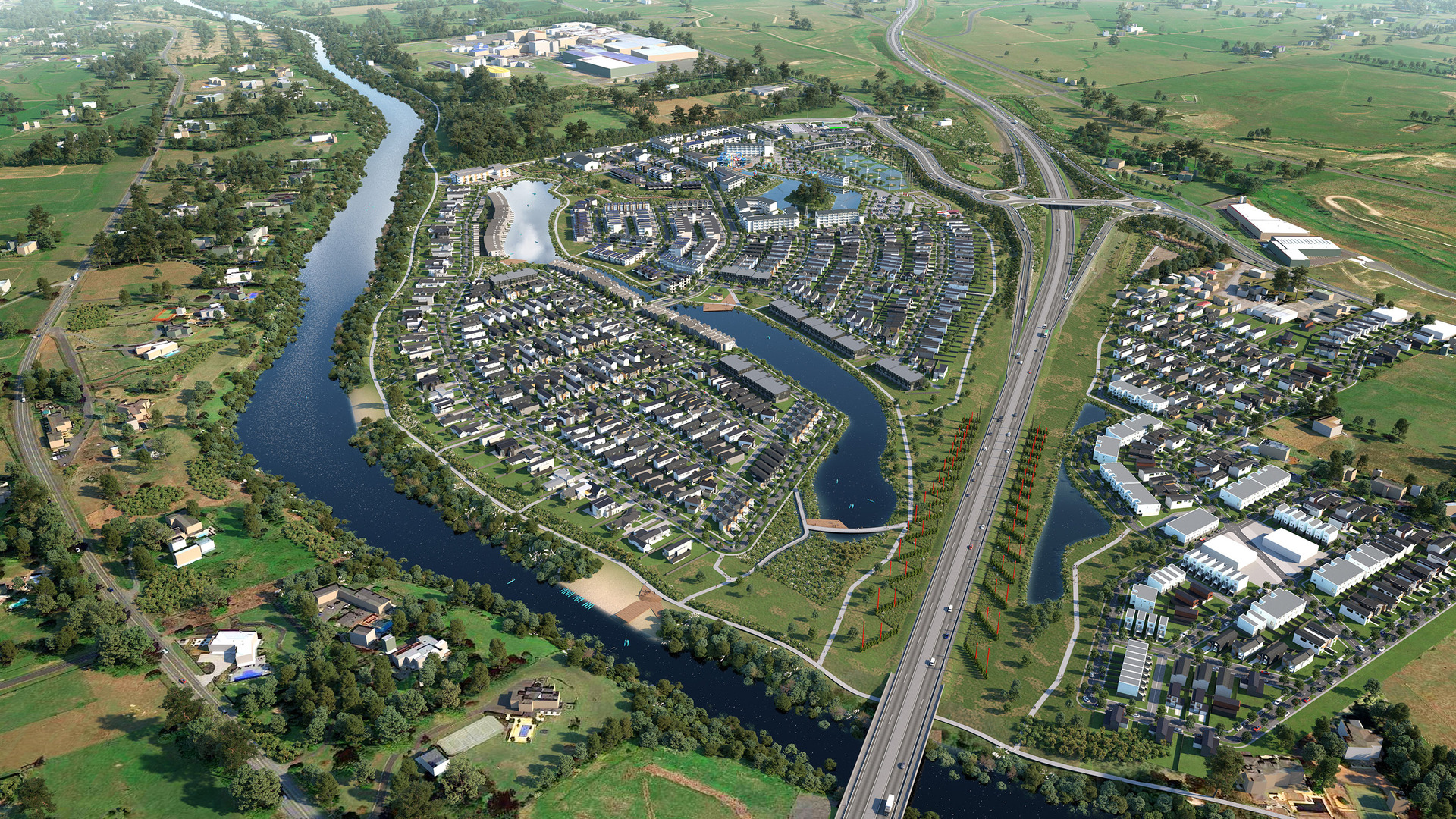 Waikato (1 new)For questions and community discussions relating to the Waikato region.Topics: 123, Posts: 4567
Shop
Search the shop:

Featured Products

Study
No results found.
Regions
Tooltip


Hawke's Bay
Beaches, wineries and Art Deco. The Hawke's Bay has a diverse economy, including business services that support its sectors to be the second largest contributor to regional GDP in the country.

A popular tourist destination, the region has some of the countries best restaurants as well as stunning scenery, markets and festivals. While it is a little far from other famous spots like Rotorua or Queenstown, it is certainly worth the trip.
Population: 180,100
Average household income: $88,200
GDP per capita: $45,513
Waikato
The Waikato is known for its rolling plains, fertile land and the mighty Waikato River. The region is the fourth largest regional economy in New Zealand, with a strong focus on primary production and associated manufacturing.
Population: 460,100
Average household income: $99,200
GDP per capita: $49,513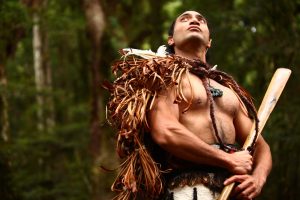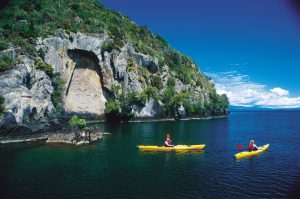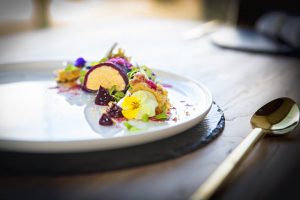 Bay of Plenty
The Bay of Plenty region is home to a number of thriving industries, including horticulture, forestry, agriculture, freight, energy, and tourism.
Population estimate: 299,900
Average household income: $99,600
GDP per capita $47,916
Regional Map
Please use the map on the left to select a region
Gisborne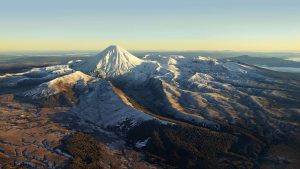 Manawatu-Wanganui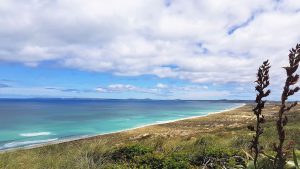 Chatham Islands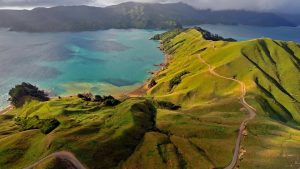 Marlborough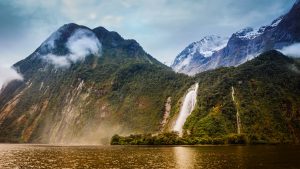 Southland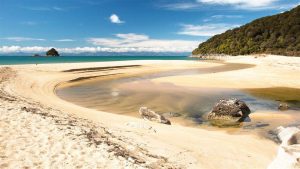 Nelson
West Coast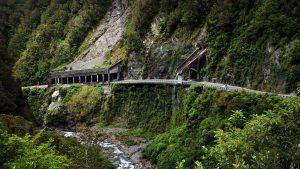 Canterbury
Wellington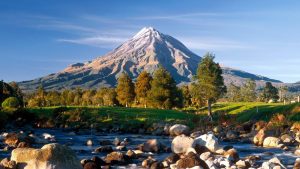 Taranaki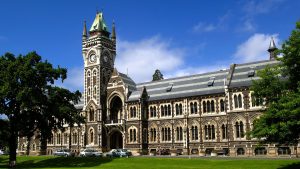 Otago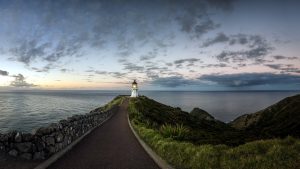 Northland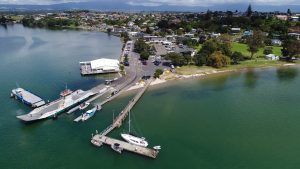 Bay of Plenty
Hawke's Bay
Waikato
About 'Hongi'
Hongi is a multi-lingual information portal and service directory. 
Hongi takes its name from the traditional Māori greeting. The hongi is performed by two
people pressing their noses together; some include, at the same time, the touching of
foreheads. In the hongi, the ha (breath of life) is exchanged in a symbolic show of unity.
Through the exchange of this greeting, manuhiri, visitors, blend with tangata whenua, the
people of the land, and establish a connection. The greeting takes place at traditional
meetings among Māori people, and significant ceremonies, such as a pōwhiri. 
The goal of the Hongi information portal is also to connect the people of New Zealand and
those who are coming to our beautiful land; to welcome and inform them and promote
friendship and understanding across cultural and linguistic divides.
The Hongi Information Portal is owned and operated by Eastern Bridge Limited, a New
Zealand international relations company based in Napier, Hawke's Bay. For more
information about Eastern Bridge, please visit our website: www.easternbridge.co.nz