False tsunami alarm: Bay of Plenty residents evacuate as sirens sound on North Island coast, Waikato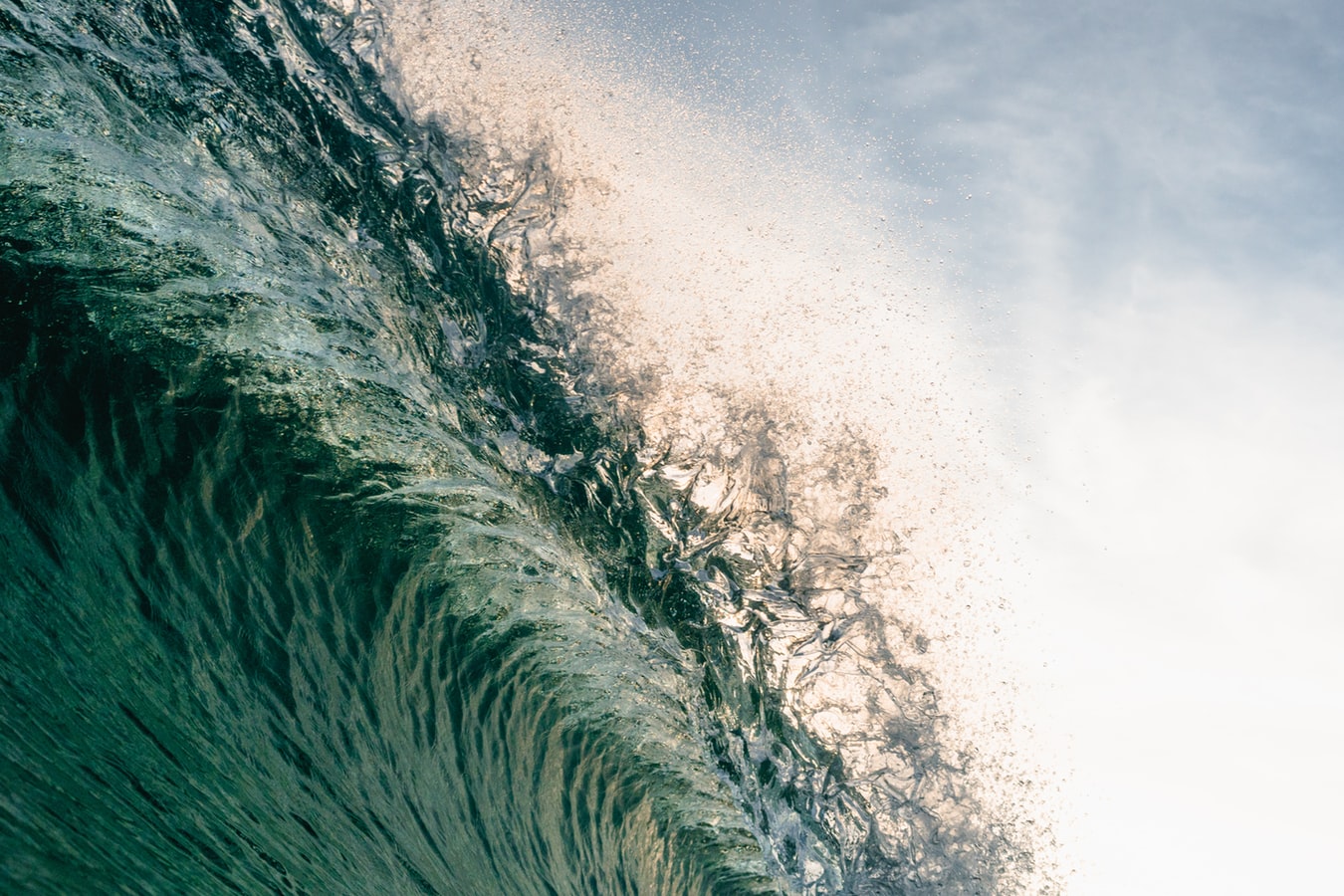 Panicked Waihī Beach residents evacuated on Sunday night, believing there was a tsunami warning, after a wave of sirens sounded across the Bay of Plenty.
Civil Defence and Waikato police later confirmed there was no tsunami warning for the area and said the sirens were a false alarm.
Civil Defence later sent a text out to those in the area that Fire and Emergency had reported a fault in their siren system.
Technicians were looking into the problem.