Five regions to get new digital hubs through Provincial Growth Fund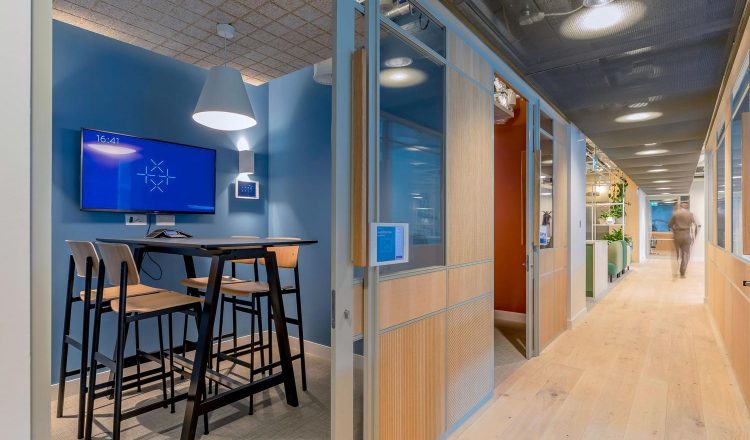 Digital connectivity is something many of us take for granted, yet some communities still have limited ability to access the internet or the tools to use it. The COVID-19 lockdown proved that good internet connectivity is crucial as the internet provided a key point of contact for working, shopping, paying bills, learning and keeping in touch with loved ones.
Access to the internet is critical for regions' economies and wellbeing and will be even more so as the economy recovers from the economic fallout of the COVID-19 pandemic.
The hubs will allow people to connect for business development and support, and offer services such as free wi-fi, co-working spaces and guidance on use of the internet for business and skills development purposes. Each regional hub will receive $400,000. They are in:
Gisborne, operated by Tairāwhiti Technology Trust
Katikati, operated by Western Bay of Plenty District Council
Te Takeretanga o Kura-hau-pō, operated by Horowhenua District Council
Woodville, operated by Tararua District Council
Murupara Regional Digital Hub, operated by Te Rūnanga o Ngāti Manawa Trust.
These hubs bring the number of communities with hubs to 13 – the others being in Northland, West Coast, Bay of Plenty, Hawke's Bay and Manawatū/Whanganui/Horowhenua.
Funding for these initiatives comes from the PGF's local digital connectivity funding package of $21m which, as well as establishing regional digital hubs, helps connect marae to the internet.