Government to boost defence force stationed at managed isolation facilities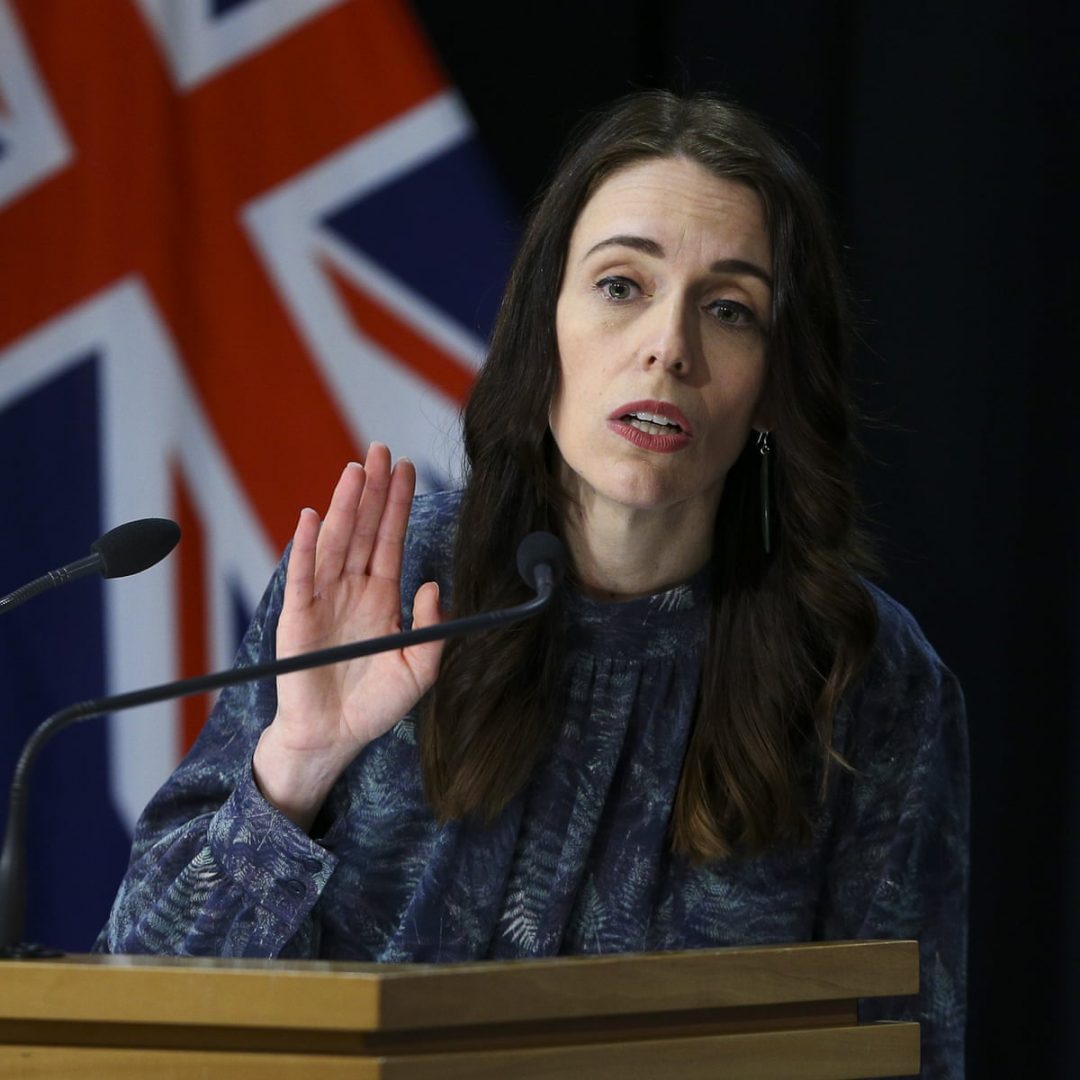 Last week, Prime Minister Jacinda Ardern, announced a boost in defence force personnel into managed isolation and quarantine facilities and at the maritime border.
The announcement is in response to the second wave of Covid-19 in Auckland and is part of a plan that has been developed by the Minister of managed isolation, Megan Woods.
The boost will see 500 further defence force personnel deployed, bringing a total of 990 to New Zealand's current 32 managed isolation facilities. It also takes the total number of defence force staff supporting the Covid-19 response to 1200.
Ms Ardern said the boost aims to reduce the Government's reliance on private security contractors.
"Our intention is to stop using private security contractors particularly in the riskiest places – such as entry and exit points and public areas and replace them with Defence Force staff."