Government warns of increased risk of foot and mouth disease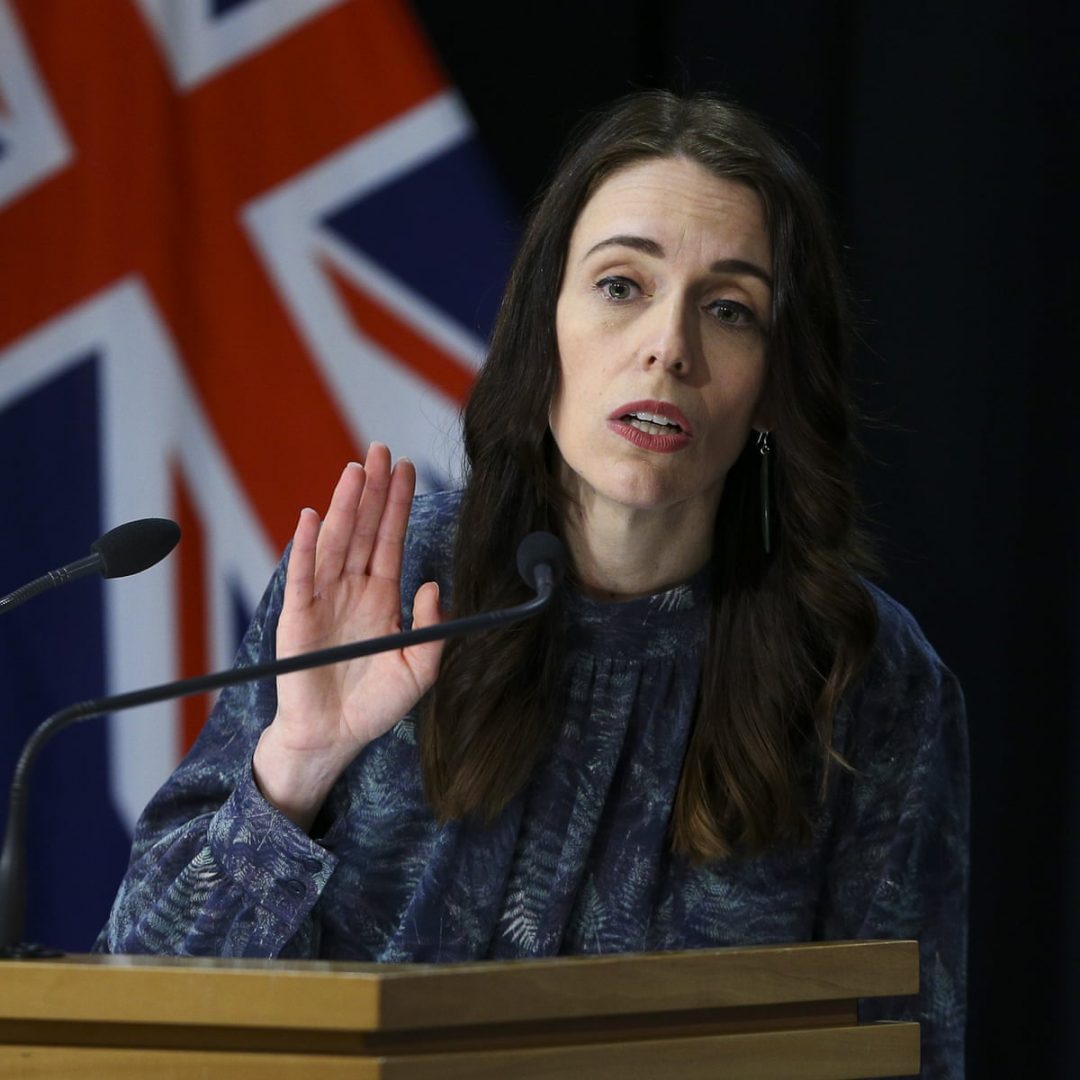 The Government has warned of an increased risk of foot and mouth disease reaching New Zealand, describing its arrival as a "doomsday" scenario.
Prime Minister Jacinda Ardern and Agriculture Minister Damien O'Connor made the warning after the livestock disease was discovered in Indonesia.
"It would devastate our national herd … In the event of foot and mouth reaching New Zealand all trade in animal products would be stopped … Animals would be slaughtered, and more than 100,000 jobs in the primary sector would be at risk," Ardern said.
"Early detection of the disease would be vital to respond quickly and eradicate as soon as possible if possible."
She said officials had inspected the Indonesia supply chain of palm kernel extract, which is used as a stock feed, to ensure that it met New Zealand's standards. Officials were also working closely with Australian biosecurity officials because the disease had been found in meat products entering Australia.
The Government has increased biosecurity controls aimed at preventing the disease from reaching New Zealand. There are no direct flights between Indonesia and New Zealand, however passengers beginning their journey in Indonesia will be directed to a separate area for baggage searches, questioning and disinfection.
"In the event of foot and mouth ever reaching here, we have access to a vaccine bank in the UK that can be called upon within days of notice," O'Connor said.
However, he said that many animals would probably need to be culled.
New Zealand has never had foot-and-mouth disease, which causes lesions and lameness in cloven-hoofed animals. An outbreak of the disease in the United Kingdom in 2001 saw 10 million animals slaughtered and cost an estimated £10 billion (NZ$19b).