Immigration changes: Landscape shifts for workers, visitors and employers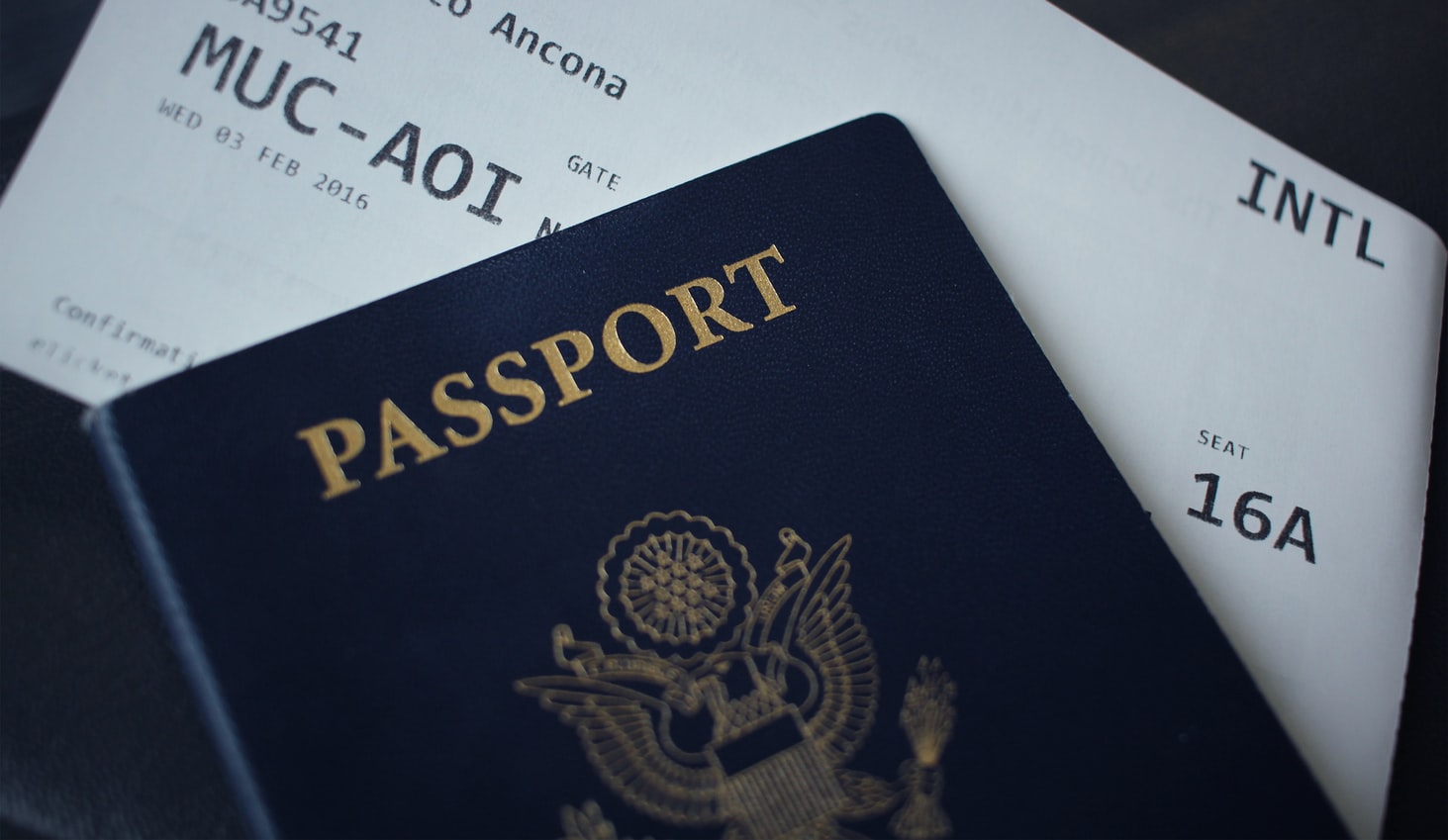 Analysis – No fewer than five announcements in the last week have changed the immigration landscape for some workers, visitors and employers.
Some partners of New Zealanders and temporary visa holders stuck overseas were given respite, and Labour announced it wants to give 10 percent of managed isolation facilities over to skilled foreign workers and investors, if it is re-elected.
Other government changes included extensions to some visa categories and a loosening of the criteria that companies have to meet in order to recruit a new skilled worker from overseas.
Immigration reporter Gill Bonnett takes a look at the flurry of announcements and what they all mean.
Immigration Minister Kris Faafoi has been busy. First, a looming deadline of expiring visas was the catalyst for some visa extensions.
He extended onshore visitor visas due to expire before the end of October for five months. He also introduced a new two-month Covid-19 short-term visitor visa for temporary migrants unable to leave New Zealand due to international travel restrictions when their visa expires.
"The government is making short-term, practical changes to visa settings to help visitors and other temporary migrants remain in New Zealand lawfully," Faafoi said in a media release.
Then this week, came the announcement that immigrant workers trapped outside the country when the border closed would be able to apply for a new border exception category.
There may be fishhooks for some temporary work visa holders and their families, not least that they must have kept their job in New Zealand since March while living overseas. Their visa must not expire before the end of 2020, or if not, they must have applied for another visa a month ago – at a time when they did not know they would be allowed back in and offshore visas were not being processed.
Other criteria include having lived in New Zealand for at least two years, or – if it had been one year – to be an entrepreneur operating a business, have had their children with them here or have submitted a residence application.
"Many of these visa holders and their families have lived in New Zealand for years and have built lives here with the hope and expectation that they would be able to stay longer-term in New Zealand," said Faafoi in a media release.
"It is only fair to let these visa holders return given their long-standing and ongoing connections to this country.
"We are keen to give them certainty and welcome them back to New Zealand."
The number of temporary workers overseas when the border was closed was estimated at 62,000. It may be testament to how the criteria have been drawn and the length of time that has elapsed before this announcement, that the government is now expecting up to 850 visa holders may be eligible for this category.

Partners can come – depending where they come from
The same day came news on partners of New Zealanders. The criteria that stood out were around nationality – only partners who come from Australia and visa-waiver countries would be eligible.
In what may or may not have been an explanation of the distinction made between those nationalities and our non-visa waiver countries, the immigration minister explained in a media release: "Partners from 61 visa waiver countries would need a visa to live here but could visit without having to hold a visa.
"But under Covid border restrictions, partners of New Zealand citizens and residents wanting to enter this country need to have either a relationship-based visa, or be travelling with their New Zealand citizen or resident family member, or be ordinarily resident in New Zealand.
"As more New Zealanders return from overseas, we want to enable them to be reunited with their loved ones here in New Zealand while also ensuring that only genuine partnerships are given that right."
The next category off the block was arguably more straightforward – a 12-month visa extension for new residents, who had not been allowed in since March because they had not been resident here before – those who were packing up to come. In some cases with their house sold, kids out of school and belongings on a container ship. The extension means once the border restrictions are eased, their visa will still be valid.
"These changes will provide around 5600 resident visa holders, who have invested a lot of time and money to be granted a resident visa, with more certainty about their ability to come and settle in New Zealand in the future," Faafoi said, in a media release.
New workers and investors can apply for border places
On Friday, the much-anticipated tweaking of the 'critical worker' border exemption arrived. This allows New Zealand employers to recruit highly skilled or technical staff from overseas if those skills are not readily obtainable here, compared to 'not obtainable' until now.
"That wording change reflects that, in some fields, there is a very limited pool of experts and significant training would have to be undertaken before the skills were obtainable in New Zealand," said Faafoi, in a media release.
Alan McDonald of the Employers and Manufacturers Association said executives, engineers and IT staff would be among those who may now qualify.
Some businesses would feel the changes did not go far enough, he said, but the government was constrained by capacity in border management facilities.
Hot on the heels of that final government announcement, the Labour Party said it wanted to offer one in 10 places at managed isolation facilities to those critical overseas workers and investors, if it is re-elected.
Labour leader Jacinda Ardern said a new investment attraction strategy would be created to bring in those new global investors.
Labour would review immigration criteria to enable a broader range of workers to enter New Zealand, she said.
For others, it's time to go home
At the same time, a scheme called the INZ Repatriation Initiative emerged on Friday. The scheme will pay for flights for visitors and work visa holders who cannot afford to buy tickets home and cannot get their embassy to help.
Immigration industry group NZAMI said estimates of people in that predicament numbered about 7000.
Immigration New Zealand (INZ) indicated the help would be more limited as it is using money from its deportations budget – underspent because of Covid flight restrictions – to buy tickets once a means assessment was conducted. The applicant would have to repay the money before they could return to New Zealand.
"We believe this is a humane and proper response for people who find themselves in extreme circumstances and who wish to go home but are unable to do so due to lack of funds," said Geoff Scott, INZ's general manager of verification and compliance.
Some of those immigrants leaving the country or still stuck overseas have been in mental anguish, left destitute after they lost their jobs or with broken dreams of their futures in New Zealand.
Others still struggle with what to do because they do not fit into an exemption category or cannot get a visa extension.
But there was gratitude from those wanting to leave New Zealand that there would be help to get them home.
"All of a sudden life has changed," said one man. "No more depression, no more fear… God is good."