Local Iwi to take control over some of Council functions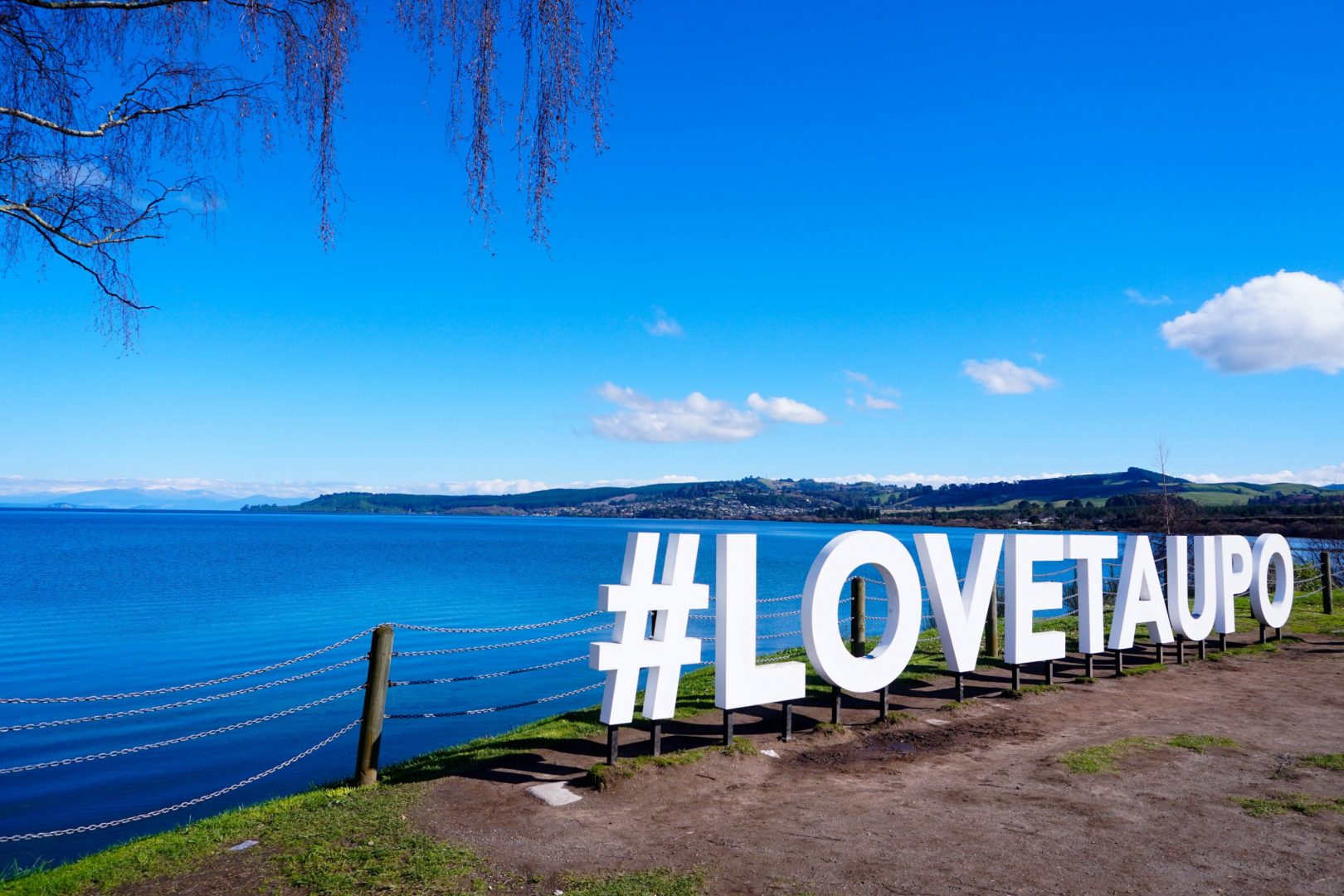 From next September, the Tūwharetoa Māori Trust Board will take over all water quality monitoring in the Lake Taupo catchment from the Waikato Regional Council.
This decision follows two years of discussions between the council and iwi and will make the work more efficient, carried out by local people.
The council's community and services director, Neville Williams, says the option to transfer some functions to the iwi has been available for councils for 30 years but has never happened until now.
"It's been a complex and quite long process and it's a milestone," he says.
Under the new agreement, the iwi will take over the collection of water samples at five bathing beach sites on Lake Taupo during the summer, a monthly assessment of water quality at 12 rivers, rainfall monitoring and groundwater monitoring.
Further transfer of functions can't be ruled out at this time, Williams says.
The change recognises the Ngāti Tūwharetoa's ancestral relationship with Lake Taupō and its tributaries.