National Land Transport Programme a winner for all regions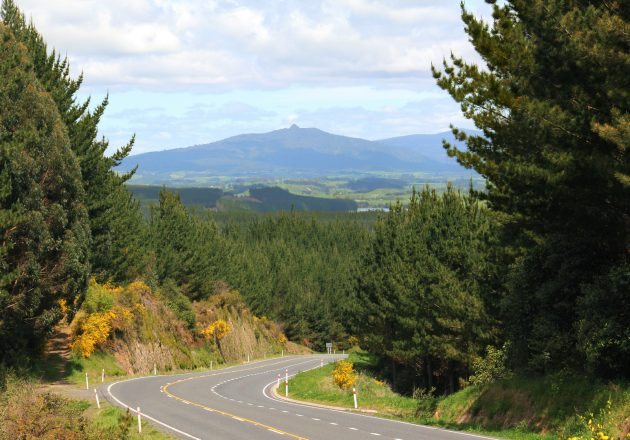 Transport Minister Michael Wood announced the next three years of funding for the National Land Transport Programme (NLTP) today. The $24.3 billion fund is an increase of 44 per cent since the last programme between 2018 and 2021.
The NLTP funds are for roads, public transport, walking and cycling and safety initiatives, with $7.3b going to Auckland city and $3.1 billion for Wellington. Canterbury, Waikato, Manawatu and Otago regions also receive over a billion in funding.
While Auckland Council welcomed the funding increase, there were numerous calls from the business community complaining New Zealand's largest city needed more.
Auckland Business Forum chairman Michael Barnett said the real concern with today's announcement is that forecasts show Auckland's congestion is going to get significantly worse.
Auckland had expected a more significant share of the national fund to progress The Eastern Busway. With a price tag of $1.4 billion the project would connect Auckland's eastern suburbs and the central city with a rapid speed bus service and transport an estimated 30,000 people per day.