New Zealand targets export boost.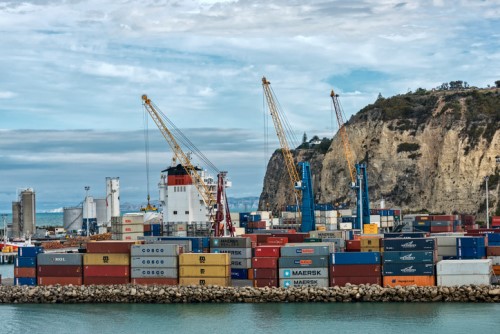 The New Zealand government has launched a new plan to boost the country's primary sector export earnings by NZ$44bn (US$28.8bn) over the next decade.
Earlier this week the government released its 'Fit for a Better World – Accelerating our Economic Potential' action-plan. The document outlines how the country will place primary industries at the core of New Zealand's economic recovery post-Covid-19.
The action plan focuses on three key pillars; productivity, sustainability and inclusiveness. For sustainability, the plan reinforces the government's commitment to reducing the country's biogenic methane emissions as well as restoring New Zealand's freshwater environments to a healthy state within a generation.
In inclusiveness, there are aims to employ 10 per cent more New Zealanders from all walks of life in the food and fibre sector by 2030, and 10,000 more New Zealanders in the primary sector workforce over the next four years.
New Zealand's horticulture industry is currently worth more than NZ$6.39bn annually and employs approximately 60,000 people.