Pest trees and jet skis make way for native plants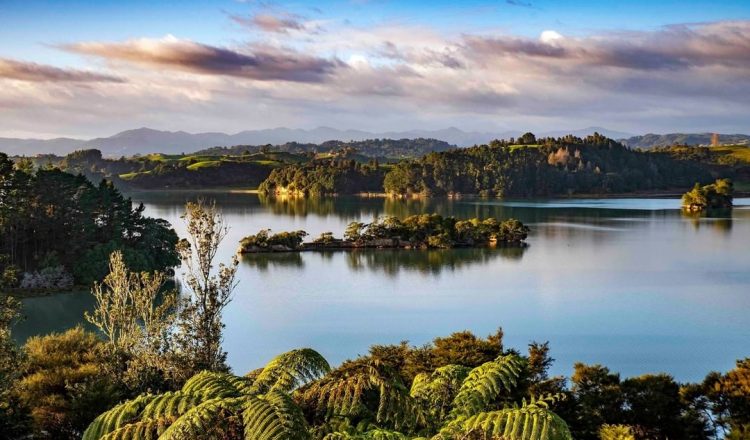 "It's a win-win situation for everybody. They have employment for the next six to seven months and at the same time, they are doing a great job for the community by eliminating pest trees and clearing areas to make way for more native plantings," says Mr Mahy.
"To get five young people involved in an area they haven't had any experience in before is awesome. They're learning practical skills and work experience that will help them to secure jobs in the future."
No two days are the same, and the team recently made the surprising discovery of an old jet ski buried in a patch of scrub at the Walter Reid Reserve near Whakatāne, which Mr Mahy thinks probably came down the river in a flood.
One of the five new recruits is chainsaw operator Lyric Amoroa, who lost her job during the first lockdown earlier this year.
After completing a course through Work and Income, Ms Amoroa secured a new job which involves cutting down trees and clearing pest plants from local reserves.
"The biggest challenges would be waking up on cold winter mornings and learning how to identify between native and pest trees," says Ms Amoroa.
"Learning and working with people my own age, out in nature and active has made the job fun," she says.
The new recruits are among dozens in the Eastern Bay of Plenty who are being helped back into the workforce by a $8.2 million Provincial Growth Fund investment.
The funding will support projects lead by Whakatāne District Council and Bay of Plenty Regional Council including roading, infrastructure and environmental initiatives.