Small towns welcoming new business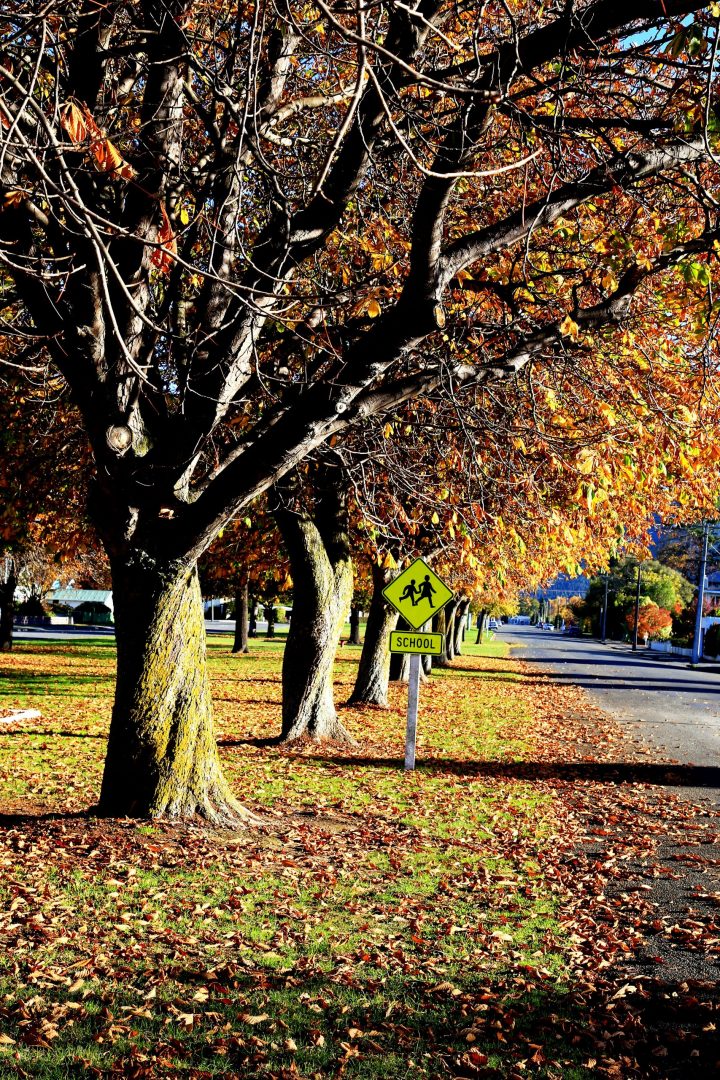 Small New Zealand towns are welcoming new businesses seeking cheaper rent, more space and the support of a local community.
As 'working from home' evolves into a normal part of business operations, people are now looking to shift out of the main cities, in search of better work-life balance and lower costs.
Shared office spaces are now opening up in small towns, like Thames on the Coromandel Peninsula, featuring 'hot desks' where people can rent a space for a few hours a day, a day or a week.
Thames Business Association chief, Sue Lewis-O'Halloran, says there is a trend developing in people who are realising they can work from home and therefore "don't have to live in big cities and be saddled with big mortgages and traffic congestion."
In Hauraki, Mayor Toby Adams, said his council focused on "rolling out the red carpet" for businesses, not red tape.
"We're aware of a number of new businesses that have popped up since lockdown, and we have also been contacted by people wanting to start new businesses or expand.
Businesses operating online within the district are also doing well and with the cheaper property prices and commercial rents, Hauraki provides a great opportunity for people wanting to start businesses away from the main centres.
"All our main towns have ultra-fast broadband, so having a great lifestyle and working remotely is a realistic option, too."