Tilt Renewables more than doubles profit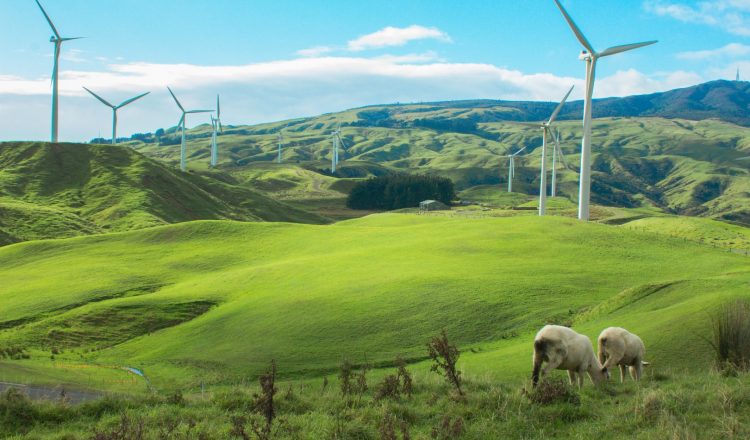 The windfarm operator and developer Tilt Renewables has more than doubled its profit for the six months to September, mostly through accounting provisions, as it juggles developments in a changing energy sector.
The company reported an after-tax profit of $AU11.8 million up from $AU6.8m on the year earlier.
Its revenue was down after selling a windfarm in Australia but because of various issues such as depreciation and foreign exchange moves, the bottom line was better.
Work was under way across Australia and New Zealand including the Waipipi site in Taranaki which has 17 out of 31 turbines installed and is expected to be completed early next year.
Omamari in Northland and Tararua in lower North Island were also priority sites.
Group chief executive Deion Campbell said wind was the best sector to be in right now.
"[Wind] is reasonably quick to deploy and the development cost load is quite low compared to a geothermal and time-wise it's really hard to do a hydro for example.
"So, we think wind will be the dominant source of new gigawatt hours in New Zealand."
Overall revenue slumped by 46 percent to $AU56m, the lion's share of that from electricity revenue and largely due to the divestment of one of the Group's windfarms in South Australia, Snowtown 2.
Full year underlying earnings (EBITDAF) were forecast to be between $AU65m and $AU80m.
The Board elected not to pay an interim dividend.
Source: RNZ News – www.rnz.co.nz