Waikato towns in the running for Keep New Zealand Beautiful awards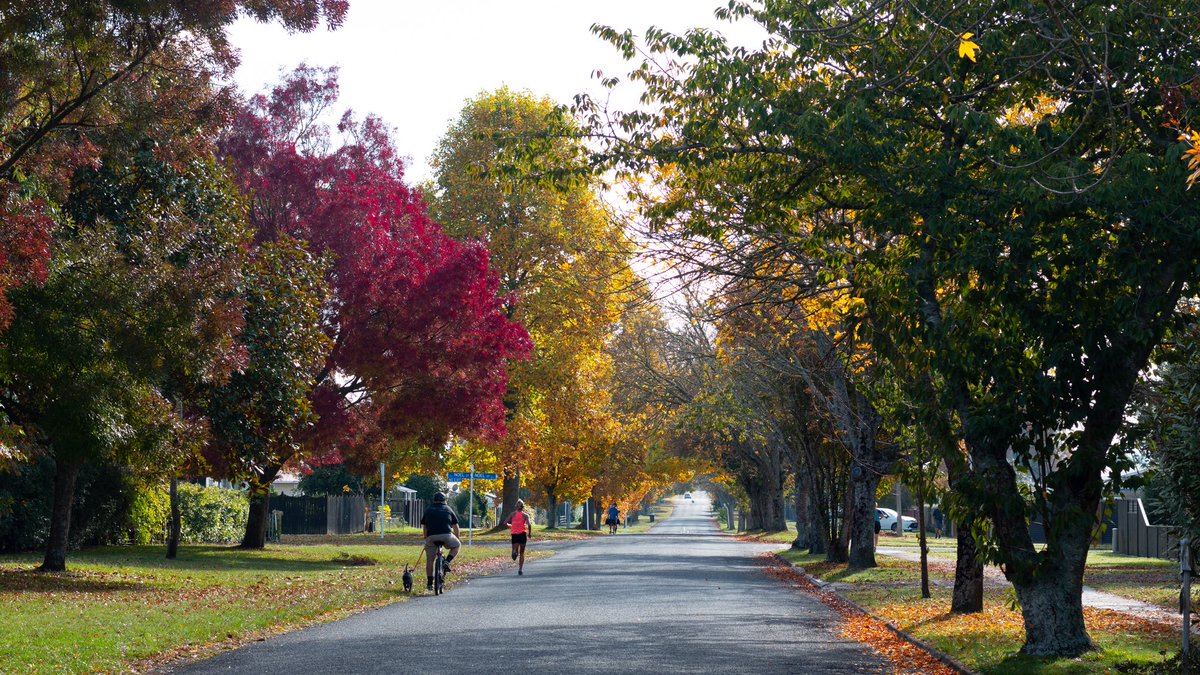 New Zealand is ripe with beautiful towns and landscapes and the Keep New Zealand Beautiful awards showcase some of the best spots in the country.
In the running this year are two Waikato towns; Hamilton and Cambridge.
Hamilton is a finalist alongside Whanganui for the Most Beautiful City while Cambridge is up against Hastings for the Most Beautiful Large Town title.
The awards celebrate the environmental excellence of communities, businesses, schools and individuals in New Zealand.
Hamilton Mayor Paula Southgate is proud of the city's success so far.
"I do believe the Waikato River is a beautiful treasure. We have beautiful spots, the lake, the Hamilton Gardens, I mean those are international award-winning gardens."
Meanwhile, Destination Cambridge Chief Executive Miff Macdiarmid, said it was good to see the town getting the recognition it deserved.
"I think if we win Most Beautiful Large Town again it'll reinforce the hard work many people have done to help us attract visitors to the town.
The overall winner will receive a mural for their community up to the value of $10,000.