Alibaba expo in Auckland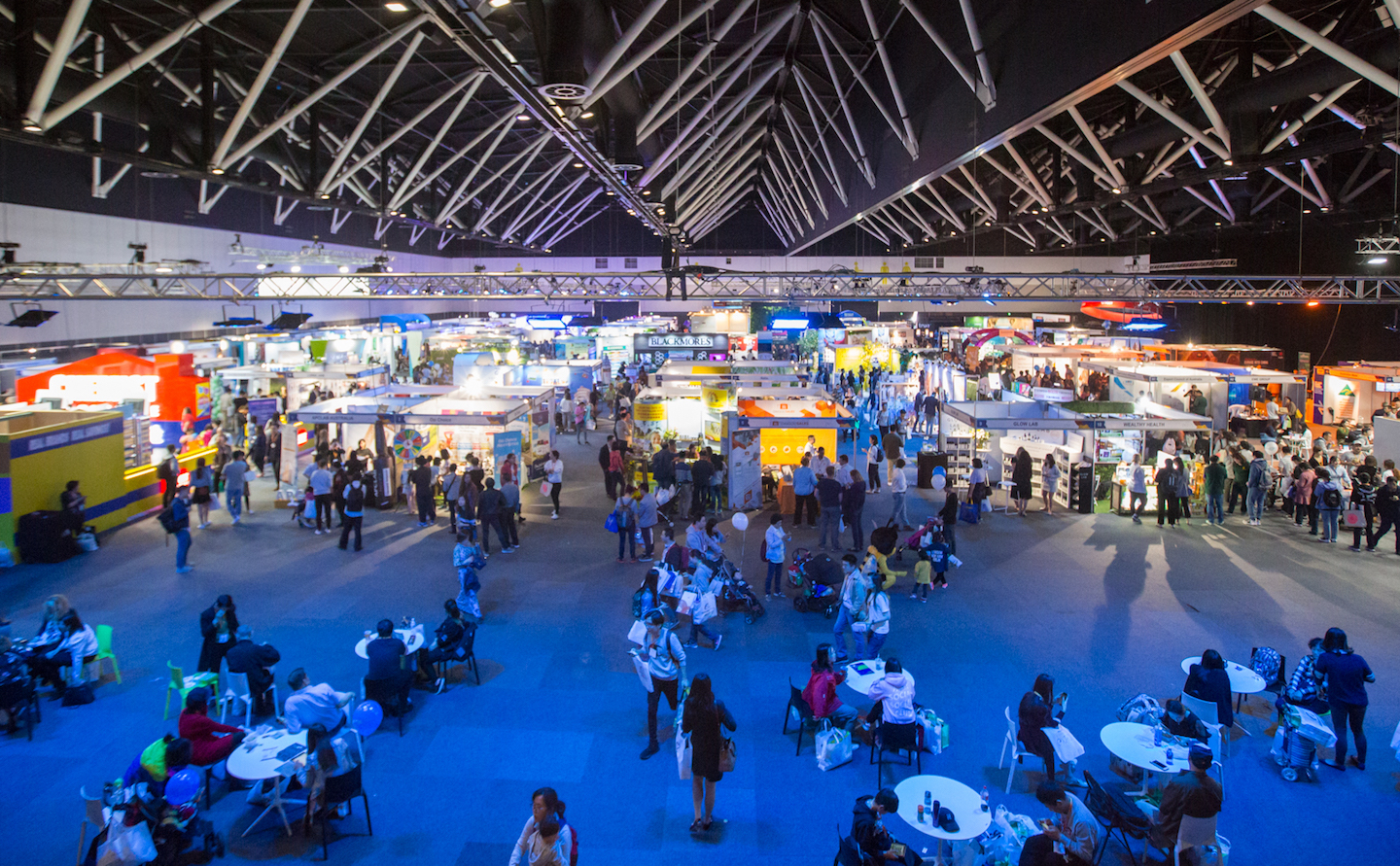 Kiwi businesses gather to show off wares at first Alibaba expo in Auckland
Auckland is hosting the country's first expo from Chinese online retail giant Alibaba. The expo provides New Zealand producers an opportunity to showcase their products.
More than 100 New Zealand brands, big and small, attended the show hoping to grab attention in China.
Alibaba is also looking to expand its operations in New Zealand to keep up with demand for Kiwi products as they surge up the popularity ranks.