New Zealand now the most powerful passport in the world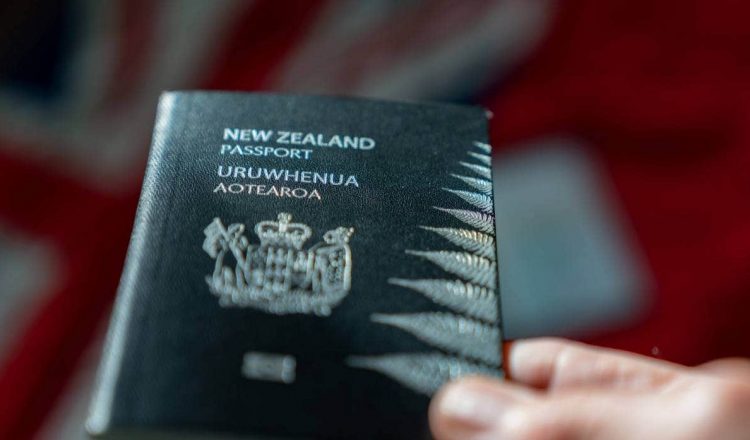 In a year full of travel misery and Covid chaos, there is one ironic bright spot – the New Zealand passport is now the world's most powerful according to one visa index.
The Passport Index is one of several indices which measure the amount of visa-free world travel. It looks at the passports of 193 United Nations member countries and six territories.
It shows that New Zealand currently has visa-free access, or visa on entry, to 129 countries. That's up from 80 during the height of the coronavirus pandemic earlier in the year, but behind 2019's total of 169.
Japan has slipped back to second with 128 alongside a host of other nations: Germany, Austria, Luxembourg, Switzerland, Ireland, South Korea and Australia.
European countries make up the bulk of the top 10.
Global Passport Power Rank 2020
New Zealand 129
 Germany, Austria, Luxembourg, Switzerland, Ireland, South Korea, Japan, Australia 128
 Sweden, Belgium, France, Finland, Italy, Spain 127
 Netherlands, Denmark, Portugal, Lithuania, Norway, Iceland, UK, Canada 126
Malta, Slovenia, Latvia 125
Czech Republic, Estonia, Greece, Poland, Hungary, Liechtenstein 124
Slovakia 123
Cyprus, Croatia, Monaco 121
Romania, Bulgaria 120
San Marino, Andorra, Uruguay 115