Rents drop across New Zealand for first time in eight months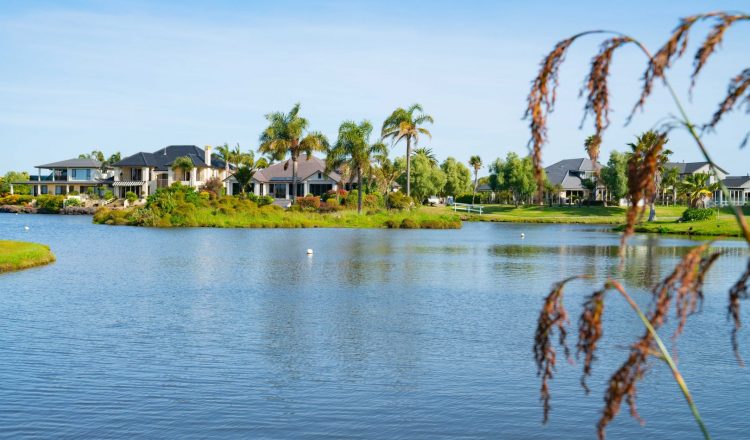 New Zealand's national median weekly rent dropped $15 a week month-on-month to $535, Trade Me said in its latest Rental Price Index report.
The drop comes after a record-breaking high of $550 a week set in July and August.
Rents in New Zealand's biggest rental market and the city hit hardest by the latest COVID-19 outbreak stagnated at $595 for the third month in a row in September. The report showed the median rent in Auckland City was $580, while the most expensive district in the region last month was North Shore City ($620), with Franklin, Manukau, and Rodney all sitting slightly lower at $600.
Wellington continued to be the country's most expensive rental market with the weekly average rent holding at $600 for the second month in a row. Last month, Wellington City was bumped off the top three most expensive districts in the region for the first time on record. Porirua ($680), Upper Hutt ($610) and Kapiti Coast ($605) were all more expensive than Wellington City in September.