Putaruru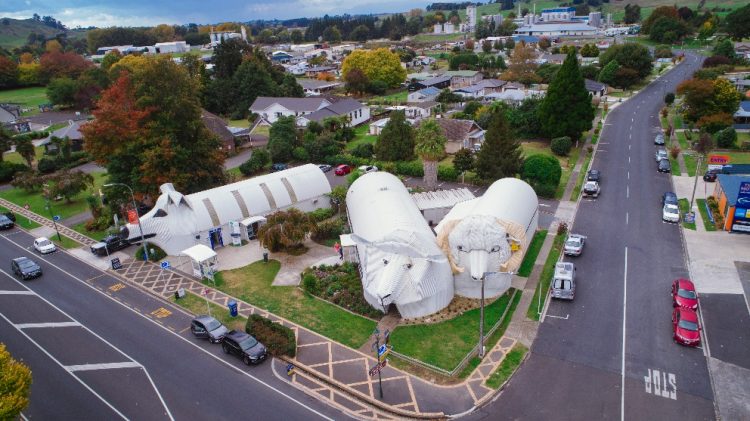 Putaruru is one of New Zealand's best kept secrets and is home to the culturally significant natural wonder, the Blue Spring, located on Te Waihou Walkway.
Located in rural New Zealand between Tokoroa and Tirau, Putaruru is the majority source of the country's bottled water from the Blue Spring. Nearby dairy and timber processing industries thrive in this area.
Surrounded by natural bush reserves, lakes and New Zealand's longest riverside cycling trail, Putaruru creates a lifestyle rich in rural beauty and countryside.