Modern medical centre to cater to those growing old in Paeroa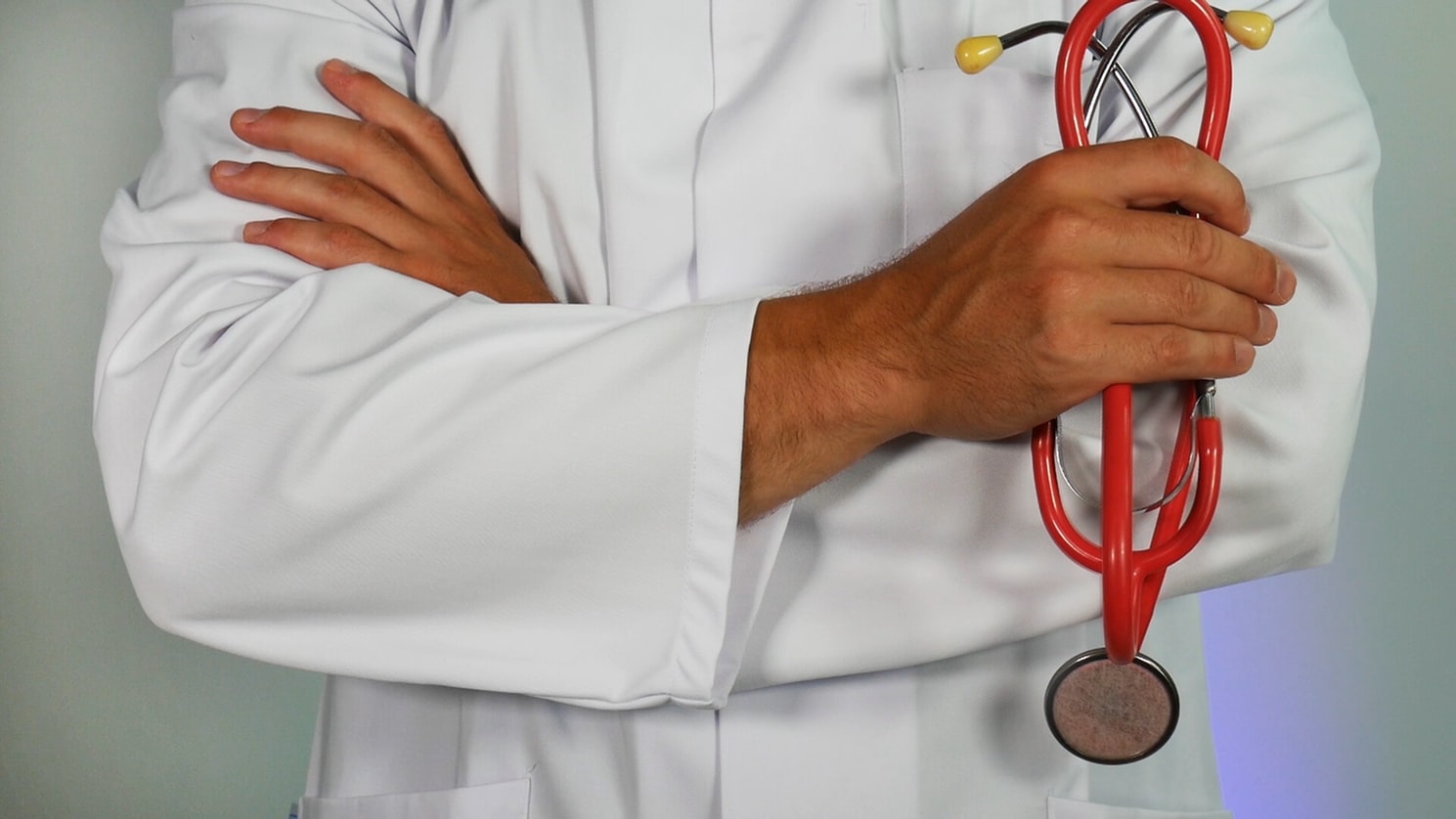 Modern medical centre to cater to those growing old in Paeroa
A medical centre can now more comfortably cater to a population planning on growing old in Paeroa.
Opening the doors to a new modern premise on Monday was a much-needed and long-awaited project for the Paeroa Medical Centre, of which the books continue to grow.
Co-owner and GP Dr Tony Mayne said retirees were a large demographic seen by the doctors and nurses at the centre.
However, the new site, which is one-third larger than the original premise on Princes St, also guarantees primary health care for future patients, he said.
"We've been thinking about [expanding] for quite a few years because we realised we were out-growing the building we were in.
"Every year we just get busier and we progressively needed more doctors, more nurses. I've been here for 22 years and over that time it's just bit by bit expanded," Mayne said.
The medical centre has moved to Queen St, to a site that once sat an old sewing factory.
Inside the two-storeyed building is a spacious waiting room, a corridor of large GP offices bathed in natural light, and a functional nurses station with a minor surgery and emergency resuscitation set-up.
According to 2018 Census data, the Hauraki district had a population of 4728 over 65's – an increase of 831 since 2013.
And under construction in Paeroa is the Longridge Country Estate, a 250-unit retirement development.
Due to population demands and changes in the way doctors practice, moving into a larger, future-proof facility was needed, Mayne said.
"When we first started, we thought the medical centre we were in was huge.
"The town was very sleepy 20 years ago, and it's certainly quite vibrant now. The town is expanding and that will have an impact on us," he said.
"We'd be very reluctant to close our books, so what we've tried to do where we can is recruit more doctors to meet the demand."
The journey to build the new centre has taken close to two years, with the first spade hitting soil in May, 2018.
Mayne, who commutes regularly from Ohaupo, said repurposing​ the original 1960s building was a "much bigger undertaking than I had ever imagined".
As a medical centre, builders had to follow complex earthquake, fire and electrical regulations.
The top floor, which will house a dentist and a flat for accommodation, is set to be complete in the next few months.
"Everything is exactly the same," Mayne said.
"We've worked out our systems over time, and have taken everything we had there and brought it over here. It's all the same people and services.
"I think this guarantees that there will be primary health care for our patients going into the future.
"That was always the vision for the old building, it's just the hub's had to get bigger."